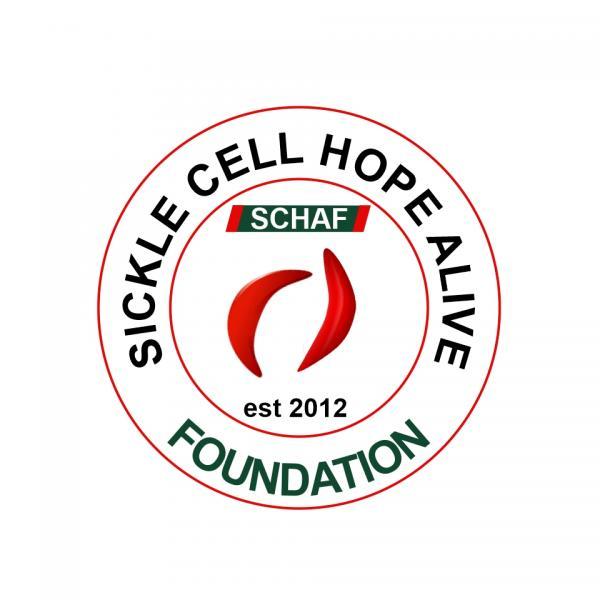 SCHAF, a foundation striving to reduce the burden of Sickle Cell Disease in Nigeria
By: News Editor
Thu, 10 Jun 2021 || Nigeria, Ibadan
Thursday, 10th June 2021: The Sickle Cell Hope Alive Foundation, (SCHAF), has been described as foundation charged with the passion to continue rigorous enlightenment and awareness campaign to reduce the burden of Sickle Cell in Nigeria.
The foundation carries out its activities through creation of awareness, care and research.
Why this passion? According to SCHAF, "over 150,000 babies are born with Sickle Cell Disease, (SCD), in Nigeria every year with over 60% of these children dying before their 5th birthday. Most of those children with SCD now live longer, most of the time in pain crisis, anemia and vulnerability to infections and other symptoms of SCD that include fever, vision impairment, acute chest syndrome, jaundice, priapism, stroke, leg ulcer, gallstones, etc although a small proportion live to a ripe old age with fewer problems."
CEOAFRICA reports that as part of one of the ways to change this narrative, the foundation has been intensifying campaigns on the need for people especially singles to carry out genotype screening before marriage in order to educate, and enlighten the general public about the menace of Sickle Cell Disease. Through this enlightenment, many Nigerians have been able to know the compatibility or otherwise before they proceed to say 'I do', thereby reducing the number of Sickle Cell patients in Nigeria.
Back to News