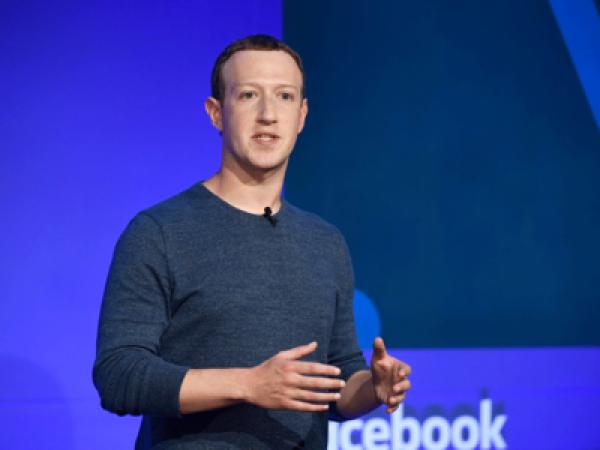 Mark Zuckerberg. The Chief Executive Officer of Facebook.
Zuckerberg Loses Nearly $7bn to Facebook Outage.
By: Morolake Kolade
Tue, 5 Oct 2021 || United States,
Mark Zuckerberg, the Chief Executive Officer of Facebook has lost almost $7bn due to the outage that plagued Facebook and its affiliate social media platform on Monday.
The social network giant also recorded a decline of about 5.5 per cent in its stock due to yesterday's outage.
The outage also affected affiliates of the Silicon Valley, California-based tech company namely WhatsApp and Instagram.
The global economy was not left out, as billions of dollars has been recorded to have been lost due to the outage that occurred at about 4.42pm Nigerian Time on Monday.
This isn't the first time the social network platform has recorded an outage. Records shows that Facebook shut down for 24 hours in 2019, its biggest outage till date.
There have been speculations pointing to the outage being caused by a domain name server failing, the naming structure that forms the web's infrastructure.
For hours yesterday, users were unable shut out of Facebook, Instagram and WhatsApp, as they were unable to send messages or load new content on the mobile apps for these platforms. Also, while navigating through Facebook, Instagram, and WhatsApp websites, a server error message appeared, which indicated there was an issue with Facebook's servers.
Facebook and its affiliate social networks have a total of 2.9billion monthly active users.
Back to News