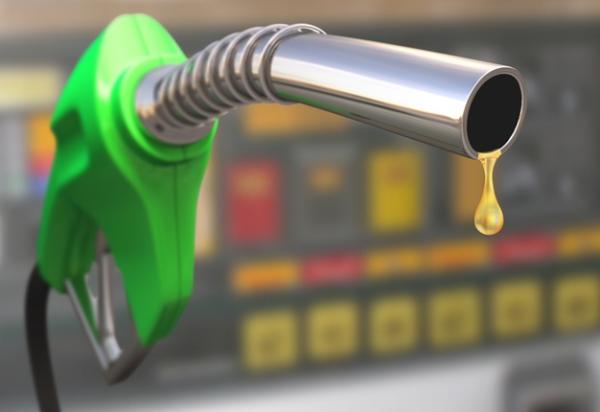 Fuel retailers 'frustrated' despite improvement in fuel stocks.
By: Morolake Kolade
Wed, 6 Oct 2021 || United Kingdom,

Drivers in London and South-Eastern England have remained frustrated by a 14 day fuel crisis despite continued improvement in fuel stocks.
This is according to a trade body in England.
According to reports from the Petrol Retailers Association,13% of forecourts in the capital and South East were dry, with 16% having either petrol or diesel and 71% both.
For the rest of the country, 5% are dry, 4% have one grade and 91% both.
According to PRA's Executive Director, Gordon Balmer, "Independent forecourts report a complete lack of visibility as to when their next delivery might arrive, and some have been dry for four days and still waiting for a delivery.
On Monday, members of the armed forces arrived at the Buncefield oil depot in Hemel Hempstead to begin work helping to deliver fuel.
The majority of the first tranche of military personnel are being deployed to terminals that service London and the South East, targeting the areas most in need of support.
By the end of this week, it is expected that 150 crews will be delivering fuel across the UK.
Back to News