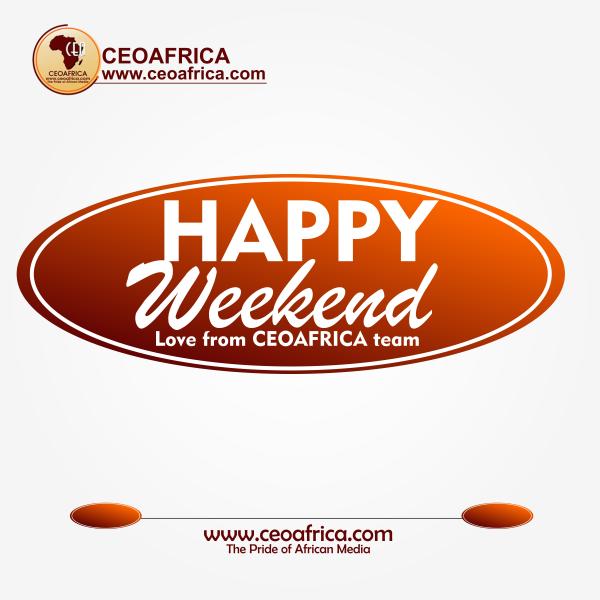 Happy weekend to you all
From: CEOAFRICA NEWS: Reported By Morolake Kolade
Fri, 8 Oct 2021 || Nigeria,
FRIDAY- 8th October, 2021: Happy weekend to all our readers, viewers and listeners. Today begins the start of the 2nd weekend in the month of October, and we at CEOAFRICA are super excited about it.
We have all worked very hard this week, so we deserve to lay back and put our feet up. We have earned it!
So, do just that, sit back and relax. Block out all the physical and mental struggles. Let your body prepare itself for the new week.
This weekend, don't miss out on trending news and events. Visit our website @www.ceoafrica.com for your daily dose of trending news. For partnership, kindly contact us on +2348100605269 or send us a mail at contact@ceoafrica.com
We leave you with this quote "Leave all your troubles and worries in the past and have a wonderful weekend ahead!"
From all of us at CEOAFRICA, have a beautiful weekend!
Back to News