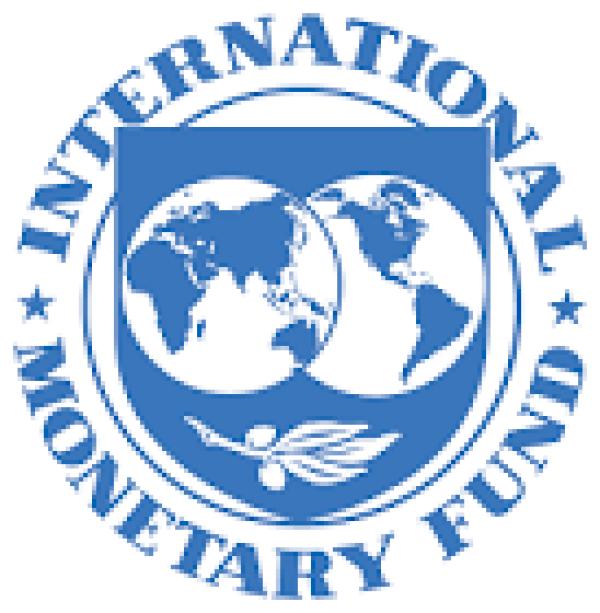 International Monetary Fund
Growing cryptocurrency adoption could pose risk to global economy- IMF
By: Morolake Kolade
Wed, 13 Oct 2021 || United States,
WEDNESDAY, 13th October, 2021: The International Monetary Fund has stated that the growing adoption of cryptocurrencies will pose risks to the global economy.
The IMF stated this on Tuesday in its "Global Financial Stability" report.
It added that the adoption of crypto assets and stablecoins in emerging markets and developing economies could pose a challenge to macroeconomic and financial stability of those countries.
According to the fund, while the risks are contained for now, regulators have to monitor cryptocurrencies to keep them in check.
It said, "As the crypto ecosystem expands and evolves, new sources of risk will emerge such as stablecoins and decentralised finance."
The IMF added that risks could include hacking, lack of transparency around issuance and distribution of tokens, and operational risks including outages during periods of extreme volatility.
The IMF said in emerging markets, the advent of crypto assets might be accelerating dollarisation and eroding the effectiveness of existing exchange restrictions and capital control management measures.
It said increased trading of crypto assets by emerging market users could potentially lead to destabilising capital flows.
Back to News