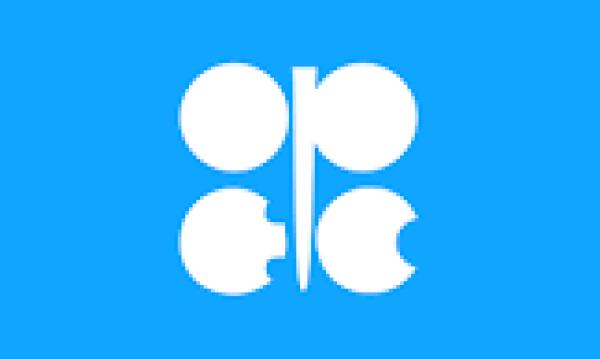 The Organisation of Petroleum Exporting Countries (OPEC)
Africa's petroleum downstream, others require $1.5 trillion investment till 2045- OPEC
By: Morolake Kolade
Wed, 13 Oct 2021 || Nigeria,
WEDNESDAY, 13th October, 2021: The Organisation of Petroleum Exporting Countries (OPEC) has stated that the downstream segment of the petroleum industry would require about $1.5 trillion worth of investment between now and 2045.
OPEC made this statement at ARDA's 15th virtual conference.
Secretary-General of OPEC, Mohammed Sanusi Barkindo disclosed that over $400 billion of this investment would go into new refinery projects and expansions of existing units. He also added that most of the projects would be located in developing countries, including Africa.
Barkindo, who spoke at the event, also added that while OPEC's World Oil Outlook projects cumulative oil-related investments of $11.8 trillion till 2045— $9.2 trillion for upstream, $1.5 trillion for downstream and $1.1 trillion for midstream, under-investment poses challenges that may worsen the global energy crisis.
He warned that future energy and climate roadmaps must reflect the core principles of the United Nations Framework Convention on Climate Change. According to him, the roadmap must hinge on equity, historical responsibility and the principle of common but differentiated responsibilities and respective capabilities, a situation he described as critical to Africa.
Barkindo also said Africa's oil and gas sector has bright future with significant opportunities, adding that in 2019, the continent produced approximately 8.5 million barrel per day of oil, and currently has proven oil reserves amounting to around 126 billion barrels as at the end of 2019.
These comments came as OPEC, African Refiners and Distributors Association (ARDA), African Energy Chamber (AEC) and others insisted that urgent actions were required from stakeholders in the energy industry across the continent to ensure the development of a unique, inclusive energy transition plan.
The experts, including Minister of Mines, Petroleum and Energy of the Republic of Cote D'Ivoire, Thomas Camara and other key speakers from AEC, IPIECA, UNEP, IEA and S&P Global Platts at ARDA's 15th virtual conference stated that there is no "one size fits all" solution to the issue of the energy transition.
To them, reducing emissions must have multiple paths. They stated that Africa must not be rushed to join the global push away from fossil fuels.
The experts also noted that the continent and its key stakeholders must work together to address its energy challenges and design a personalised roadmap on the backdrop of growing population.
Back to News