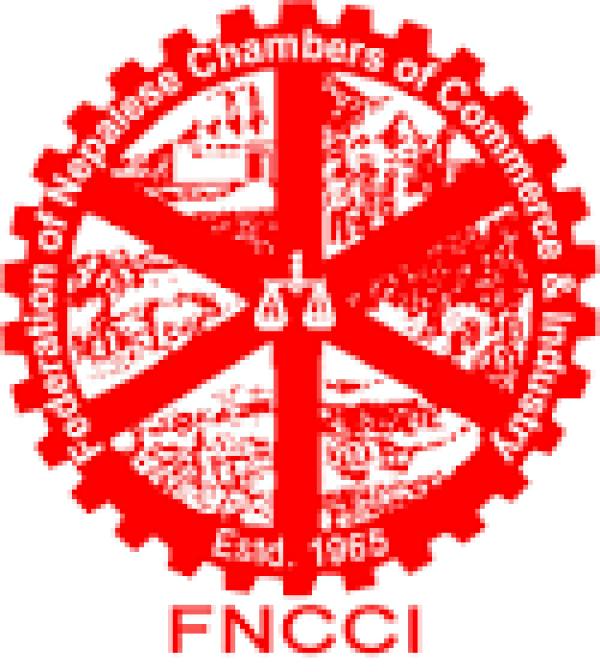 The Franco-Nigerian Chamber of Commerce and Industry (FNCCI)
FNCCI advises FG to sell non-productive assets as against borrowing
By: Morolake Kolade
Wed, 13 Oct 2021 || Nigeria, Lagos

WEDNESDAY, 13th October, 2021: The Franco-Nigerian Chamber of Commerce and Industry (FNCCI) has advised the Federal Government to consider the sale of non-productive assets as an alternative to acquiring more debts.
This development follows the presentation of the 2022 appropriation bill by President Muhammadu Buhari to the National Assembly last week.
The budget, amounting to N16.39 trillion, was titled the budget of economic growth and sustainability.
The chamber revealed that the 2022 budget would have a deficit of about N6 trillion, as the expected expenditure is N16.3 trillion and revenue is N10.3 trillion. According to the chamber, this deficit would be funded through borrowing and proceeds from privatization.
FNCCI in a statement commended the president for the quick presentation of the appropriation bill as it expects that the National Assembly would pass the fiscal document before the end of the year to aid implementation from the start of 2022.
It however noted the expected revenue of N10.3 trillion, 25 per cent higher than the current year, seems over-ambitious as actual revenues as of the end of July 2021 is 34 per cent below the target.
"While we are seeing the rise in oil price, there is a need for caution as a bridge in the OPEC deal can send the price south.
"While the debt to GDP ratio is still under considerable limits, we think Nigeria's debt burden is high as debt servicing to revenue averages 90 per cent (for every 100 naira generated, 90 naira is used to service current debt). Sale of non-productive government assets can be considered as an option to borrowing," the statement read in part.

Back to News