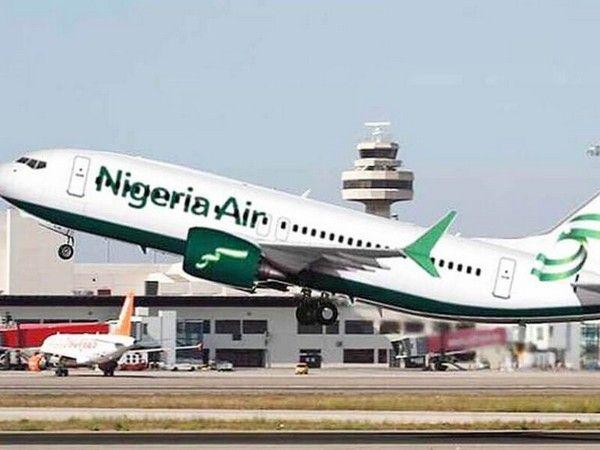 Airfares rise as naira crashes on IATA platform
From: Agency Reports
Tue, 2 Nov 2021 || Nigeria, Nigeria
Tuesday 2nd Nov.2021:Airfares on Nigeria routes which are priced in naira have increased considerably, forcing Nigerian travel companies to express fear the development may further dampen the recovery of international travel from the effects of the COVID-19 pandemic.
This has be attributed to the lingering shortage of foreign exchange in Nigeria which has forced the naira to crash against the United States dollar on the air ticket pricing template of the International Air Transport Association, the Switzerland-based trade body representing over 290 global airlines.
This development comes amid struggles by foreign airlines to access forex from the Central Bank of Nigeria to repatriate ticket sale proceeds running to over $208m.
Investigations revealed that the naira fell against the US dollar last week on the IATA ticket pricing template from 415/dollar to 444/dollar, forcing travel companies to sell tickets at higher prices.
The development is coming at a time travel agents are bracing to make higher sales from intending international travellers for the Yuletide vacation later in the year.
Travel companies have said that air ticket pricing had gone up from 415/$ to 444/$ as agents were bound to issue tickets based on the exchange rate stipulated on the IATA platform.
Multiple travel companies confirmed that the IATA exchange rate had been fluctuating between 415/$ and 442/$ in recent times before peaking at 444/$ last Thursday.
As of Monday evening when this report was being filed, the IATA rate was still at N444/$.
Back to News