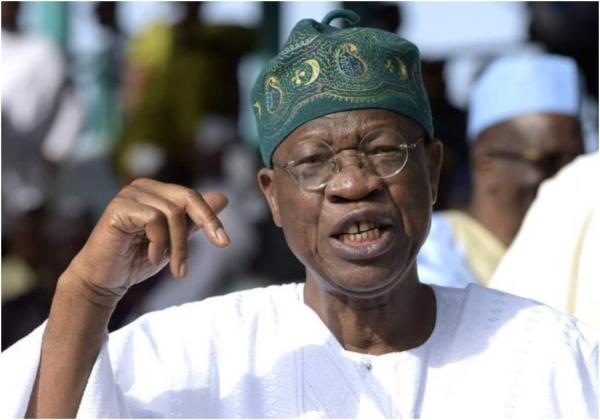 Amnesty faults Lai Mohammed over his claims
From: Kelvin Ugo Ubaka
Wed, 24 Nov 2021 || Nigeria, Lagos
Wednesday 24 November 2021 : The Director, Amnesty International, Nigeria, Osai Ojigho, has stated that the Federal Government could not just dismiss the incident without verifying the evidence provided by the probe panel.
She made the disclosure while appearing on a current affairs programme on Television monitored by one of our correspondents on Tuesday, Ojigho said, "I think the first thing is for us to establish the fact that there are different layers of government; so, what has been presented to the Lagos State Government, as we all know, is easy for the governments to communicate with themselves across board.
"I think the minister, with his position in government, should liaise with the state authorities to clarify or check information with regards to the panel's work. That would have been an ideal step…and to allow the state government to carry out its task in this regard.
"It is not surprising for us at Amnesty International that the minister, Lai Mohammed, continues to deny that unfortunate incident that happened on October 20, 2020, at the Lekki tollgate because we have seen in the last one year the constant attacks, the constant narrative that is geared toward gas-lighting the victims, survivors and witnesses, and the create an impression that people are just up to no good."
Ojigho added that there was a need for investigation into the happenings that occurred, not just only at the Lekki tollgate, but throughout the #EndSARS protests.
She maintained that people died in protests across the country and wondered why it was difficult for the authorities to address petitions, rather than targeting the human rights defenders, victims and witnesses.
Back to News