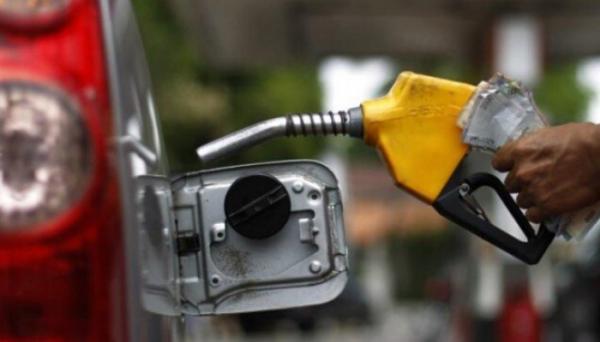 UPDATE: (Fuel Subsidy): FAAC set to meet today as NNPC deductions threaten States' allocations
By: News Editor
Tue, 22 Mar 2022 || Nigeria,
The considered deductions of N242.53bn fuel subsidy from the Federation Account by the Nigerian National Petroleum Company Limited (NNPC) is raising uncertainty among states as the Federation Accounts Allocation Committee has been scheduled to meet on (today) Tuesday.
CEOAFRICA obtained that Commissioners for Finance from the 36 states would meet today for the usual monthly allocation sharing meeting by the three tiers of government.
Initially, the NNPC had made it known to the States that it would deduct a total of N242.53bn in March (this month) as the amount spent on the subsidy of fuel.
Subsidy deductions by the NNPC had often reduced the amount being shared by FAAC, piling pressure on the finances of state governments as they battle to meet their obligations especially payment of salaries.
When contacted to tell the efforts which states were making to meet their obligations and pay salaries, the Chairman of the Forum of Finance Commissioners, David Olofu, declined comment and stated that this month's FAAC meeting would hold on Tuesday.
States had kicked against the poor remittances by the NNPC to FAAC, which had been due to fuel subsidy deductions by the oil company.
Although it described the proposed N242.53bn subsidy deduction for this month as a value shortfall, the oil firm stated that the fund would be recovered from February 2022 proceeds due for sharing in the March 2022 FAAC meeting.
Details soon…
Back to News