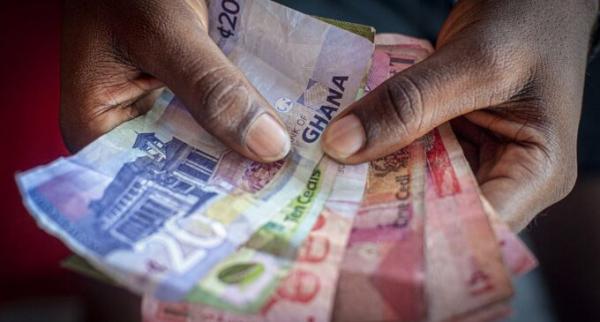 Ghana cedi drops by 35%, now second worst-performing currency in the world- Report
By: News Editor
Thu, 18 Aug 2022 || Ghana,
The Ghana cedi has depreciated by 35 percent against the US dollar this year, making it the second worst-performing currency in the world after Sri Lanka's Rupee.
According to a currency performance ranking by Bloomberg, the cedi dropped 1.1 percent to trade about GH¢9/$ on Wednesday, extending its fall this week to 5.2 percent — posting the worst decline since March 29, 2019.
"As the monetary policy committee met, a new set of data showed that inflation may accelerate further in the coming months," the report reads.
"Ghana's producer prices in July jumped 41.2 percent, the fastest pace in eight years
Since the start of the year, like the naira, the Ghana cedi has suffered persistent depreciation against major trading currencies, especially the US dollar.
The fall in the currency is due to demand forex as it overtook supplies during a period when high debts and low investor confidence have made it impossible for Ghana to access the international capital market for borrowing, Bloomberg said.
On Wednesday, the Bank of Ghana (BOG) increased its lending rate (MPR) to 22 percent to curb inflationary pressures and halt the depreciation of the cedi against the US dollar.
Back to News