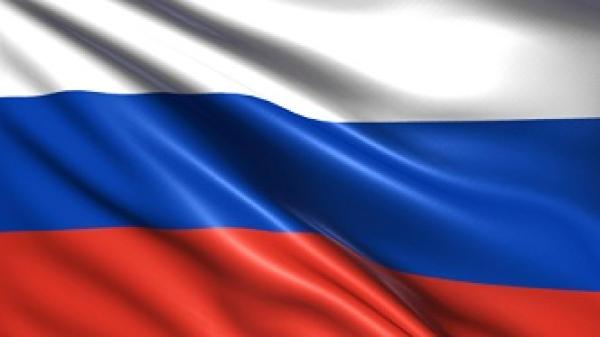 War: Gunman shots Russian Commander
By: News Editor
Mon, 26 Sep 2022 || Russia, Siberian city of Ust-Ilimsk
Protests against Russia's troop mobilisation continues, as an impoverished Ethnic-Minority Region was thrown into chaos when a gunman opened fire at a recruitment office.
It was reported that a young man entered the Military enlistment centre in the Siberian city of Ust-Ilimsk and shot the commander at close range on Monday.
The gunman, who was identified as Rulsan Zinin, was reportedly upset at the call-up notice issued to his friend who did not have combat experience.
Zinin entered the enlistment centre chanting:"No one will go fight, we will all go home now."
The Local authorities, who spoke with Newsmen said that the commandant was rushed to a hospital and placed in an intensive care unit.
Meanwhile, Kremlin spokesman Dmitry Peskov on Monday said that some call-ups had been issued in error and the mistakes will be corrected.
Peskov noted that no decision has been made on closing Russia's borders amid an exodus of Military-age men.
Back to News