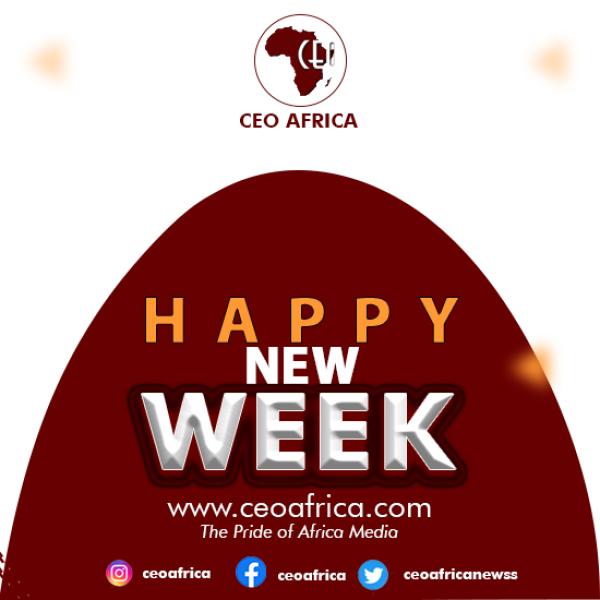 Happy New Week: May your week be fruitful and multiply
By: Abara Blessing Oluchi
Mon, 17 Oct 2022 || Nigeria,
We often believe fruitfulness to be reproduction and replication of living organisms. Nevertheless, there is more to fruitfulness, than just giving birth to young ones.
Multiplication, on the other hand, is sensitive. When you multiply zero (0) by millions, you still get zero. But when you multiply the same amount of millions with just two you have a bountiful and massive harvest.
So this week will be productive and fruitful, but there is something important, you must have something in your hand to be multiplied. The law of nature holds that when one does not sow in the planting season one is bound to go hungry in the season of harvest.
On this note, we all at CEOAFRICA, wish you (our partners, sponsors, patrons, viewers, readers and audience) a blessed and beautiful new week of uncommon exploits. "Your success is our success".
Back to News