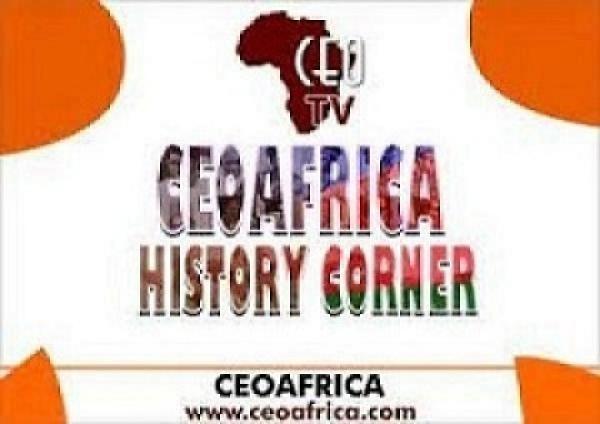 CEOAFRICA History Corner: October 25 in focus
By: News Editor
Tue, 25 Oct 2022 || Nigeria,
Today on history corner, we wish to remind you how Leicester City thrashed Southampton in the biggest away win of the Barclay's Premier League and English topflight football and how Elon Musk made around 25 billion USD in one day. We also wish to remind you how Benito Mussolini pledged to remain a dictator for decades, as well as how the dreaded Boko Haram terrorists in Nigeria were terribly dealt with in 2013.
October 25, 1521
Emperor Charles V banned wooden buildings in Amsterdam.
October 25, 1616
Dutch East India Company ship "The Eendracht" discovered Dirk-Hartog Island, Australia.
October 25, 1780
John Hancock became the first Governor of Massachusetts.
October 25, 1929
Former Interior Secretary, Albert B. Fall, convicted of accepting $100,000 bribe in the Teapot scandal - 1st US Cabinet member to go to jail.
October 25, 1932
Benito Mussolini of Italy promised to remain dictator for 30 years.
October 25, 1945
Japanese surrendered Taiwan to General Chiang Kai-shek of China.
October 25, 1962
US Ambassador to the UN, Adlai Stevenson, demanded that USSR UN rep, Zorin, should answer regarding Cuban missile bases saying "I am prepared to wait for my answer until hell freezes over".
October 25, 1975
Columbia Records releases "Still Crazy After All These Years", the fourth solo studio album by American singer-songwriter Paul Simon; it features the title track and the hits "50 Ways to Leave Your Lover" and "My Little Town", and wins 2 Grammy Awards.
October 25, 1995
Singer Cliff Richard received his knighthood from Queen Elizabeth II, - 1st rock star to be knighted.
October 25, 2004
Fidel Castro, Cuba's President, announced that transactions using the American Dollar will be banned by November 8.
October 25, 2013
74 Boko Haram members killed in a coordinated assault in Borno State, Nigeria.
October 25, 2017
Chinese Premier Xi Jinping unveiled his new ruling council in the Great Hall of the People, none of the five were young enough to succeed him.
October 25, 2019
Leicester City rout Southampton, 9-0 at St. Mary's to record biggest ever win by an away side in an English top-flight league match in the history of the Football League.
October 25, 2020
Chile overwhelmingly voted to scrap their constitution, drafted during dictatorship of General Augusto Pinochet.
October 25, 2021
Afghanistan to become world's worst humanitarian crisis as nearly 23 million people faced acute hunger over winter according to the World Food Program.
October 25, 2021
Elon Musk made a record $25 billion in one day, pushing his estimated worth to $255.2 billion, likely making him the richest person ever according to Forbes.
Back to News