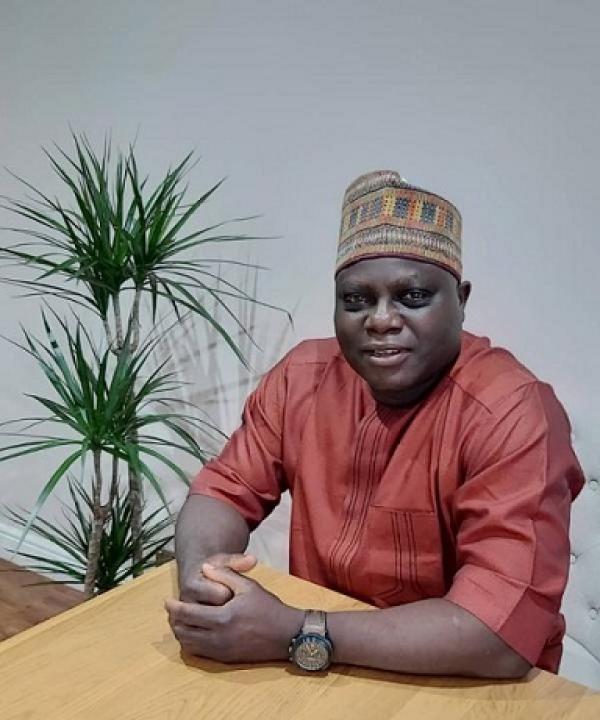 World marks International Day for Tolerance, CRIN Executive Director vows to always promote peace
By: News Editor
Wed, 16 Nov 2022 || Nigeria, Ibadan, Oyo State
November 16 is a day set aside for the commemoration of tolerance across the globe by the United Nations. This day reminds everyone the importance of peaceful coexistence.
In 1995, UNESCO created the Declaration of Principles on Tolerance as a way to define and provide awareness of tolerance for any and all governing and participating bodies. That day in 1995 was November 16. Now, as an anniversary of that Declaration, the UN celebrates the International Day for Tolerance every November 16 to help spread tolerance and raise awareness of any intolerance that may still be prevalent in the world today.
The United Nations Educational, Scientific and Cultural Organization (UNESCO), which also marks her anniversary this day, noted that although we all should be tolerant every day, it's always good to have one occasion to serve as a reminder on how important tolerance is. The day formally kicked off the following year, 1996.
Meanwhile, same Nov. 16, 1995, to mark the United Nations Year for Tolerance and the 125th anniversary of the birth of Mahatma Gandhi, UNESCO created a prize for the promotion of tolerance and non-violence: the UNESCO-Madanjeet Singh Prize. This Prize rewards significant activities in the scientific, artistic, cultural or communication fields aimed at the promotion of a spirit of tolerance and non-violence. The creation of the Prize has been inspired by the ideals of UNESCO's Constitution that proclaims that "peace, if it is not to fail, must be founded on the intellectual and moral solidarity of mankind".
One of the ways in which the UN, as well as some countries, has tried to promote tolerance is the criminalisation of hate speech. Anti-hate speech legislation, which has been embattled with much controversies aimed at ensuring that people relate with one another without recourse to their ethnic, cultural, racial, sexual, religious and other differences.
Dr Patrick Adebola, the Executive Director, Cocoa Research Institute of Nigeria (CRIN), who recently received an award of peace from the World Institute of Peace (WIP) has also stated that without peaceful coexistence, tolerance, unity and teamwork, there will never be development in any human society. He spoke exclusively to CEOAFRICA's news crew at the institute, here in Ibadan, shortly after receiving the award.
Some experts have observed that among all the causes of war, intolerance ranks so high. They believe that intolerance could be seen in religiosity, ethnocentrism, racism and other forms of bigotry. Nigeria has faced some riots, crisis, war, terrorism, banditry, electoral and census violence, insurgency, secessionist movements, just to name a few. Many of them were based on intolerance. Thus, with tolerance our nation will be greater than it has been.
Back to News