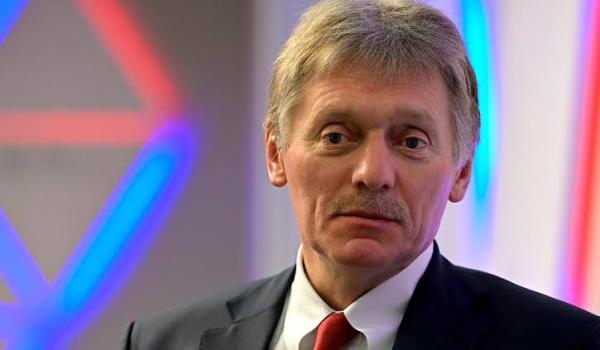 US and NATO are an indirect party to Ukraine conflict with obvious involvement - Russia says
By: Cletus Sunday Ilobanafor
Wed, 11 Jan 2023 || Nigeria,
The US and NATO are already "an indirect party" to the Ukraine conflict, where their involvement is "obvious," Russia said on Tuesday, January 10.
"They have de facto become an indirect party to this conflict, pumping Ukraine with weapons, technologies, and intelligence. So, their involvement in this conflict is obvious," Kremlin spokesman Dmitry Peskov said at a news briefing in Moscow.
He denounced the "cynical" and "inexplicable" reaction of Ukraine and some Western states to Russia's unilateral cease-fire for Orthodox Christmas on Jan. 7.
This was a purely humanitarian truce so that people could pray in churches, and if it allowed anyone to do that, then its goal was achieved, he asserted.
Peskov also declined to confirm whether ex-Russian President Dmitry Medvedev held talks in Turkey with Kurt Volker, the former US special representative for Ukraine negotiations, and Victoria Nuland, the US undersecretary of state for political affairs.
Regarding reports of sales of Russian oil at less than half the price of Brent crude, Peskov said Moscow continues to "closely monitor" global oil prices.
The Kremlin spokesman also warned countries against any moves to seize Russian assets, asserting that such actions are illegal under international law and will carry consequences.
Back to News