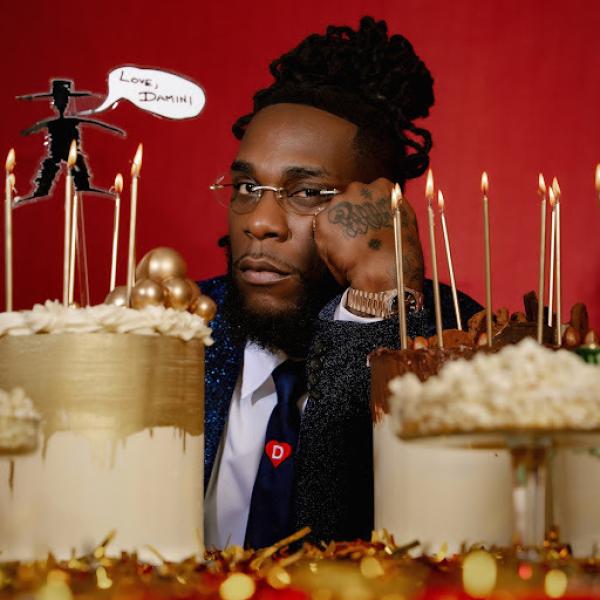 Iconic singer, songwriter, performer and Afro-fusion poster-boy, Burna Boy
Burna Boy drops visuals for 'Common Person'
By: Cletus Sunday Ilobanafor
Tue, 31 Jan 2023 || Nigeria,
Iconic singer, songwriter, performer and Afro-fusion poster-boy, Burna Boy, releases easy-on-the-eye visuals for one of the most poignant singles from his sixth studio album "Love, Damini" — 'Common Person'.
In visuals that take us back to nostalgic times, Burna Boy, whose staggering musical diversity fleshes out both cultures and key moments in his life, speaks to the everyday person, no matter their station in life. Goofy and playful, Burna Boy's common person will put a smile on people's faces through a message, very well told.
Written by Burna Boy and Telz and also produced by the latter, the 'Common Person' visuals revolve around a slow build of oscillating synth lines and the unforgettable clanging guitar that drips of the magic of the highlife sound, laying down an unsettled backdrop for Burna Boy's voice reminding us that despite whatever life throws at us, we should never forget the contributions we bring to the table.
Experiencing the different frames of progressive emotions throughout the visuals — a theme that works in tandem with the music's swirling, atmospheric moods, Burna Boy continues to show an interest in pushing instruments past their usual roles, using extended techniques to add unexpected sounds and textures.
Serving smooth lines and clean angles, Burna Boy shakes the tree from its roots with these visuals that are bound to segue back into the emotions of the visuals' opening frame, inviting you to play it on loop and to linger a little longer, what with a delicious cameo by AfroJazz singer and sister to the Afrofusion pioneer, Nissi.
For the 'Common Person' visuals, the Grammy award winner who has always been ahead of his time in sound and lyrics, helps us find our way with this beautiful message and music.
Back to News