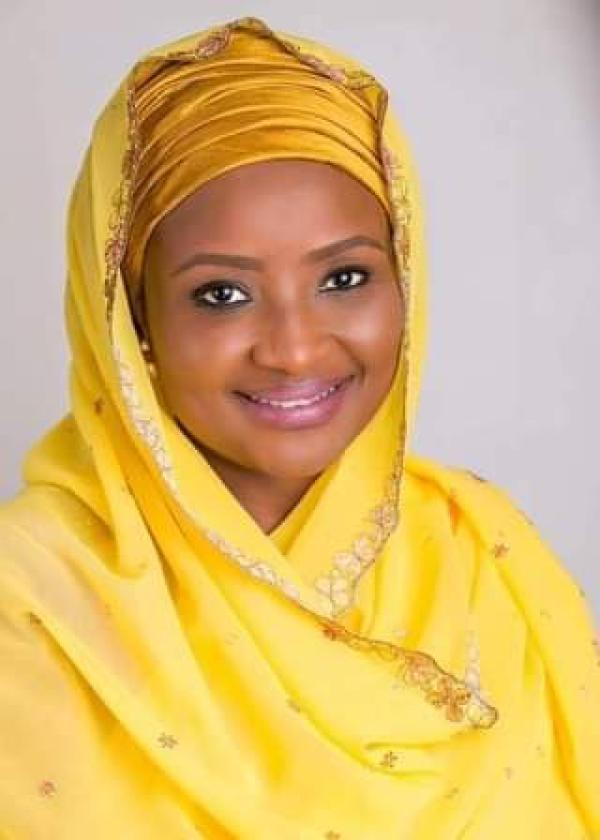 Bagudu Vows To Sustain Fight Against Cancer, Women Issues
From: Agency Report
Fri, 17 Feb 2023 || Nigeria,
Wife of the Kebbi State Governor, Dr. Zainab Shinkafi Bagudu has promised to sustain the fight against the menace of cancer even after leaving office.
Dr. Bagudu, who is also the Chairperson of the Medicaid Cancer Foundation disclosed this in Birnin Kebbi at an interactive session with Journalists as part of efforts to render her successful stewardship from 2015 to date.
According to her, "The cancer epidemic will keep on recurring. It will keep on increasing and more needs to be done to tame it."
"There is also an imbalance in the required interventions and for adequate funding. Cancer should be seen as an emergency.
"I will sustain my ongoing grassroots mobilisation to create the needed awareness in the above direction."
Dr. Zainab Bagudu further said an immediate action was desired by the government and all the stakeholders to stem the tide of the disease, saying, "a stitch in time, they say saves nine."
She promised to work with government, CSOs and all the critical stakeholders to increase funding to the cancer fight, as well as shore up preventive measures.
"It is a very big problem in Nigeria as the country is not doing enough considering the population of the country.
"Strong partnerships are very important in this direction just as grassroots mobilisation is also very crucial.
"Kebbi state has done a lot. We have a cancer control plan and the indigent cancer fund.
"There is also the health insurance scheme especially at the PHC level and we must do more to provide more actions," Dr. Bagudu added.
She also expressed gratitude to her husband and all the stakeholders for the passage of the child and women rights laws in the state.
They included the VAPP law, Child Rights Act as well as the GBV Act, saying that the action of the state government led by her husband, Sen. Abubakar Atiku Bagudu was hugely commendable.
Dr. Bagudu also stressed the need for the people especially the victims and parents of victims of rape to always speak out and report such cases.
"The people should take the right action and get the right evidence. Sensitisation should also be sustained," she urged.
Back to News