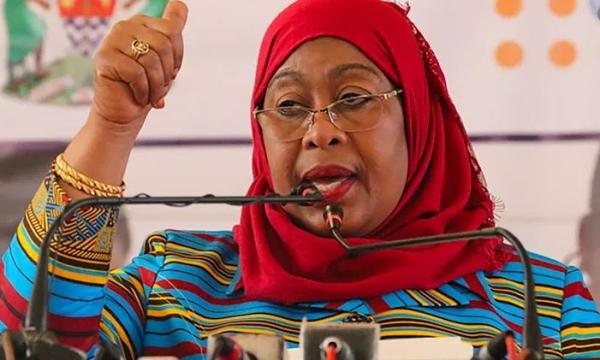 Tanzania signs $667m deals for rare earth, graphite projects
By: Cletus Sunday Ilobanafor
Tue, 18 Apr 2023 || Tanzania,
Tanzania on Monday signed agreements worth $667m (R1.2bn) with three Australian companies to mine rare earth minerals and graphite, part of the president's drive to fast-track negotiations on long-pending mining and energy projects.
Under the deals with Evolution Energy Minerals, Ecograf and Peak Rare Earths, Tanzania will have a 16% stake each in jointly established companies to operate the projects, said Palamagamba Kabudi, the chairman of the government's negotiating team.
The US government and allies including Australia, which has some of the world' largest rare earths producers outside China, are scrambling to reduce their reliance on China.
Rare earths are a group of 17 minerals used in consumer electronics, electric vehicles, smartphones, renewable energy and military equipment.
Under Tanzania's agreement with Peak Rare Earths, the minerals will be mined in the southwest of the country in Ngualla.
Kabudi said Evolution Energy Minerals and Ecograf would mine graphite in southern and eastern Tanzania. Ecograf will also mine for the mineral in the north.
Graphite is a mineral used for the negative end of a lithium-ion battery, known as the anode. Around 70% of all graphite comes from China, and there are few viable alternatives for batteries.
Back to News