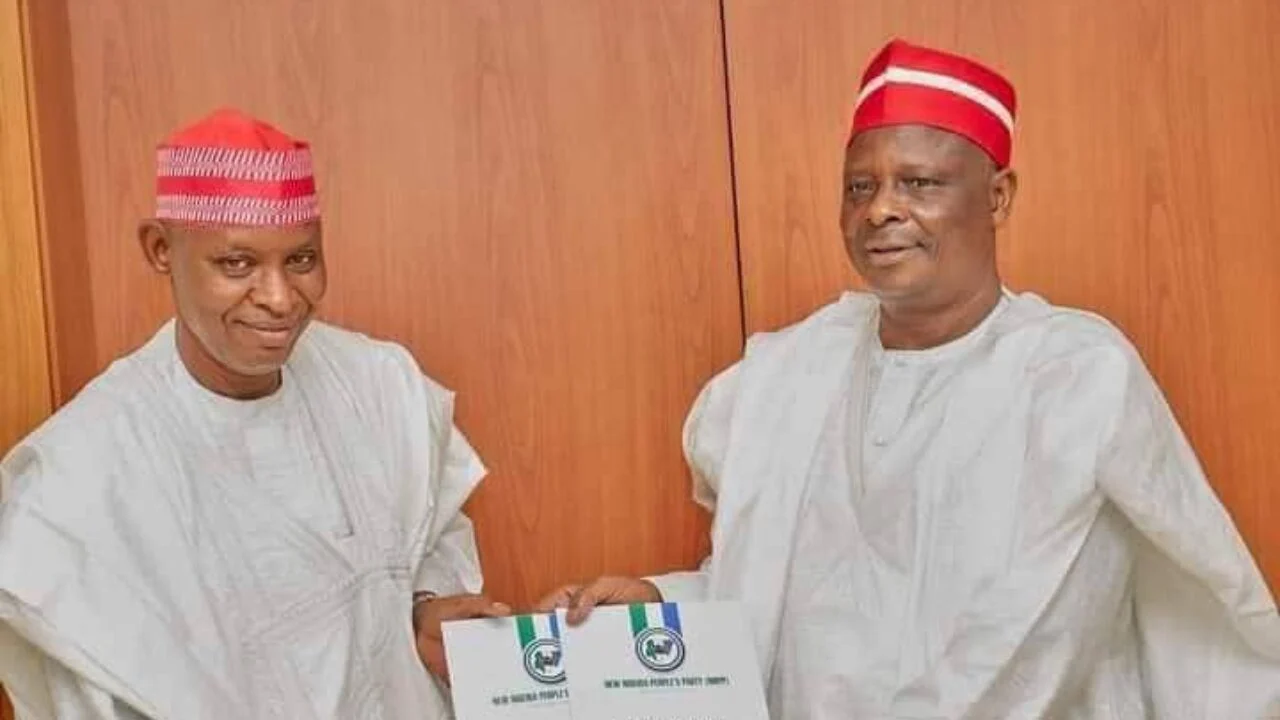 Kano governor-elect will review Sanusi's dethronement, says Kwankwaso
By: Cletus Sunday Ilobanafor
Sun, 30 Apr 2023 || Nigeria,
Rabiu Kwankwaso, presidential candidate of the New Nigeria Peoples Party (NNPP), says the incoming government in Kano will revisit the dethronement of Muhammadu Sanusi.
Abdullahi Ganduje, outgoing governor of the state, dethroned Sanusi, 14th emir of Kano, in 2020, over allegations of insubordination.
Aminu Bayero, son of the late Ado Bayero and emir of Bichi, was installed as Sanusi's replacement.
In a viral video posted on social media on Saturday, Kwankwaso said he is confident that Abba Yusuf, governor-elect of the state, would have the wisdom to resolve "challenges" in the state.
"We campaigned and we are well-known in Nigeria, especially in Kano. What we showed the people is by God's grace all the good projects we started when we were in government. This governor (Abba Kabir Yusuf) and his team will pick up from where we left off," Kwankwaso said.
He said the opportunity to revisit Sanusi's dethronement has presented itself and that he would advise the incoming government on what to do as an elder.
"We as elders in the movement will continue to advice them to do things that are proper," Kwankwaso said.
"We tried not to talk about whether the Emir would be removed or not, but now you see, the opportunity is there.
"Those who God made leaders will now decide on the next step and decision to take. They will review it and determine what is the right thing to be done.
"Apart from the issue of changing the emir, the emirates have now been divided into five. All of that will be reviewed too. When a leader comes into power whether in a country, state or local government area, he inherits things that are good and things that are difficult and challenging.
"We are confident God will give the governor (Abba Kabir Yusuf) the wisdom to come and resolve the challenges planted in Kano state so that everyone will leave peacefully in Kano state."
Back to News