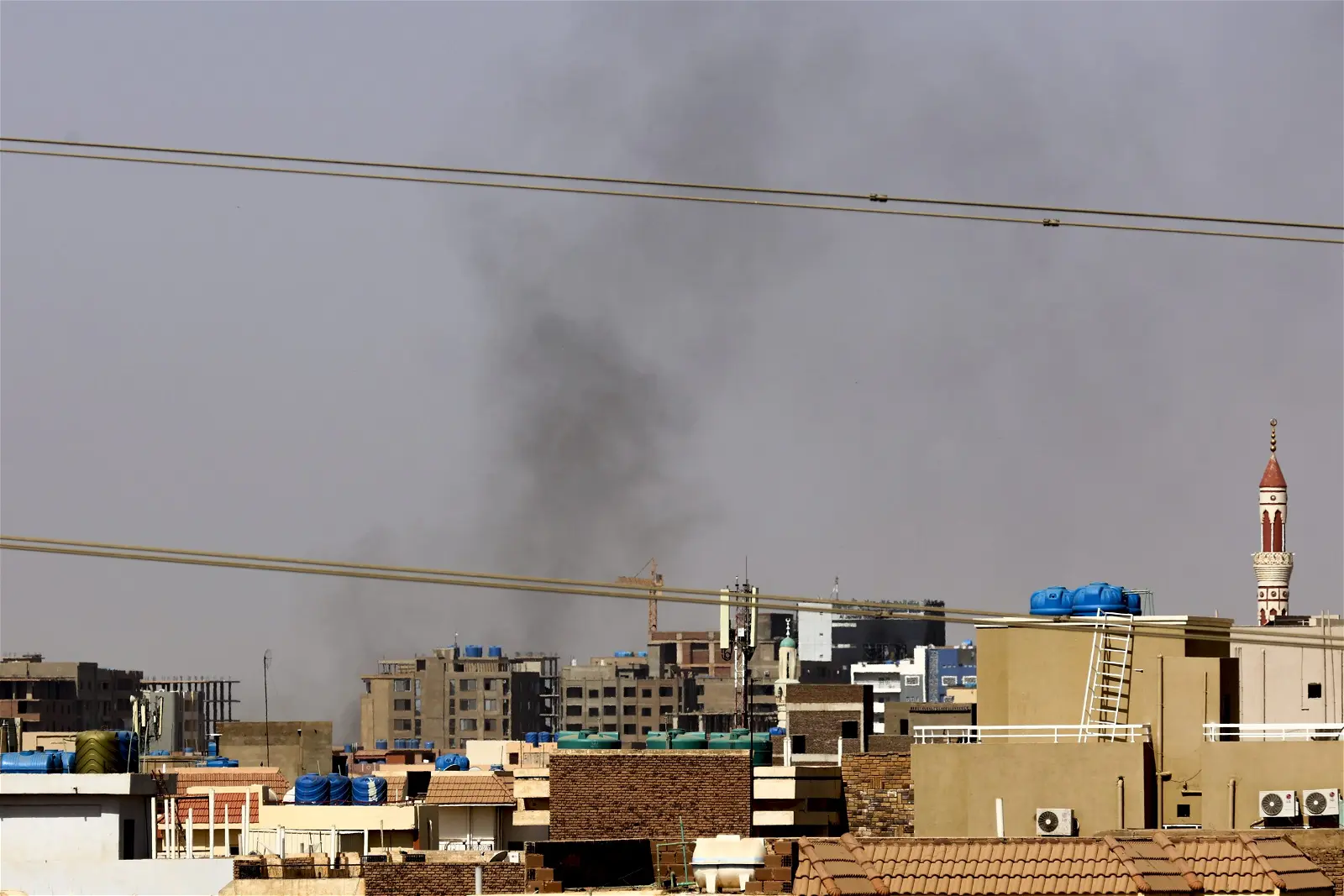 Russia evacuating more than 200 people from Sudan
By: Cletus Sunday Ilobanafor
Tue, 2 May 2023 || Nigeria,
Russia's armed forces said on Tuesday they were evacuating more than 200 people from Sudan on four military transport planes.
The defence ministry said in a statement the evacuees included diplomats, military personnel and other Russian nationals as well as citizens of "countries of the former Soviet Union and other friendly countries who asked for help".
The fighting in Sudan has killed more than 500 people, displaced tens of thousands and triggered an exodus of foreigners and international staff.
The conflict is between the forces of army general Abdel Fattah al-Burhan and his former deputy, General Mohamed Hamdan Daglo, who heads the paramilitary Rapid Support Forces.
Moscow and Khartoum have historically good relations.
Russia supplied weapons to Sudan during the three-decade-long rule of former president Omar al-Bashir, especially after the United Nations imposed sanctions on the country in 2005 over the Darfur conflict.
After the fall of al-Bashir in 2019, relations between Sudan and Russia became more distant but strengthened again following a military coup in 2021.
Russia's Wagner paramilitary group has been in Sudan for years and helps guard the country's gold mines
Back to News