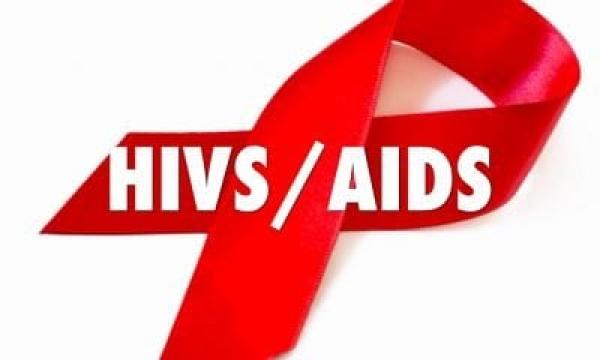 House of Reps committee to amend existing laws in fight against HIV/Aids, Malaria
By: Abara Blessing Oluchi
Mon, 31 Jul 2023 || Nigeria,
The House of Representatives Committee on HIV, Aids, Tuberculosis and Malaria has pledged to make necessary amendments to existing laws to ensure the fight against Malaria, HIV/Aids and Tuberculosis is enhanced.
The Chairman of the Committee, Amobi Ogah stated this while addressing a press conference on Monday in Abuja.
He said the committee will work with relevant stakeholders to enhance the fight against Malaria, HIV/Aids and Tuberculosis and also ensure that monies budgeted for are used for the purpose for which they are made.
Ogah said: "The House Committee on HIV, AIDS, Tuberculosis and Malaria control is not unmindful of the challenges faced by Nigerians in the fight against these ailments, especially the control of Malaria in the country, which appears to defile solutions.
The Chairman pledged that the committee would work assiduously in line with the 10th legislative agenda in delivering the dividends of democracy to the people and collaborate with the present administration in the fight against HIV, AIDS, Tuberculosis and Malaria.
Ogah stressed that the committee was ready to hit the ground running in view of the enormous responsibility ahead.
The Chairman said according to the World Health Organization, four African countries accounts for just over half of all malaria deaths worldwide, saying Nigeria tops the list with 31.3%, followed by the Democratic Republic of the Congo with 12.6%, Tanzania (4.1%) and Niger (3.9%)
Ogah said he was aware that the WHO Global technical strategy for malaria 2016-2030, which was updated in 2021, provides a technical framework for all malaria- endemic countries, including Nigeria.
He added that the document was expected to guide and support regional and country programmes on malaria control as they work towards control and elimination of malaria.
The Chairman stressed: "We will also ensure adequate implementation of legislations geared towards the eradication of malaria in the country.
Where such legislations are not adequate, we will work to provide the needed amendment to such existing legislations for the general good of the Nigerian people.
"To this end we will work with all Ministries, Departments and Parasatals to also ascertain the level of awareness and sensitization created in Nigeria."
Ogah said the scope would also include the National Orientation agency, NAFDAC, NCDC, Ministry of Health, among others.
He stressed the Green Chamber would work to strengthen the fight against HIV/AIDS in the country and also ensure that the National Agency for the Control of AIDS (NACA) is empowered through legislations and funding to deliver on its mandate.
Back to News