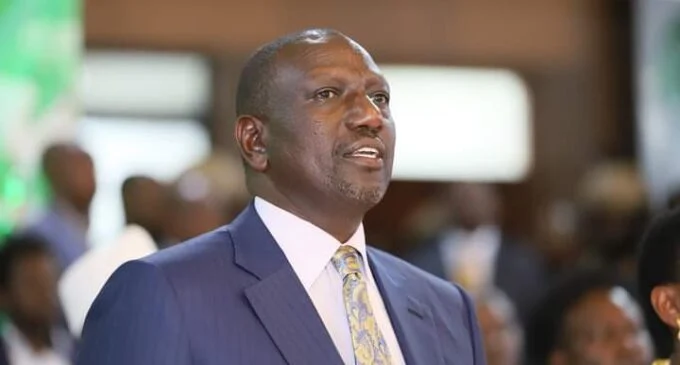 Kenya reinstates fuel subsidy for 30 days to curb soaring prices
By: News Editor
Tue, 15 Aug 2023 || Nigeria,
The Kenyan government has reintroduced fuel subsidy to curb soaring prices of petrol, kerosene and diesel in the country.
The development comes after months of violent anti-government protests over the burden of high living costs.
On Monday, the Energy and Petroleum Regulatory Authority (EPRA), Kenya's energy regulator, said oil marketing companies will be compensated from the Petroleum Development Fund.
The regulator said the maximum retail price of a litre of petrol would remain constant at 194.68 shillings ($1.35) for the next month, shielding consumers from an increase of 7.33 shillings ($0.05).
EPRA also said small subsidies will be implemented for kerosene and diesel.
"In order to cushion consumers from the spike in pump prices as a consequence of the increased landed costs, the Government has opted to stabilise pump prices for the August-September 2023 pricing cycle," the statement reads in part.
"Oil Marketing Companies will be compensated from the Petroleum Development Fund."
In Kenya, retail fuel prices are set in the middle of each month.
The development means the price of petrol, diesel and kerosene will remain unchanged until September 14.
After taking office in September last year, Kenyan President William Ruto removed fuel and maize flour subsidies put in place by his predecessor, citing the need to subsidise production rather than consumption.
He said his administration would reduce food production costs and increase output by subsidising inputs such as fertiliser and quality seeds.
"In addition to being very costly, consumption subsidy interventions are prone to abuse, they distort markets and create uncertainty, including artificial shortages of the very products being subsidised," Ruto had said.
In Kenya, inflation reduced to 7.3 percent in July from 7.9% a month earlier, largely due to falling food prices.
Back to News