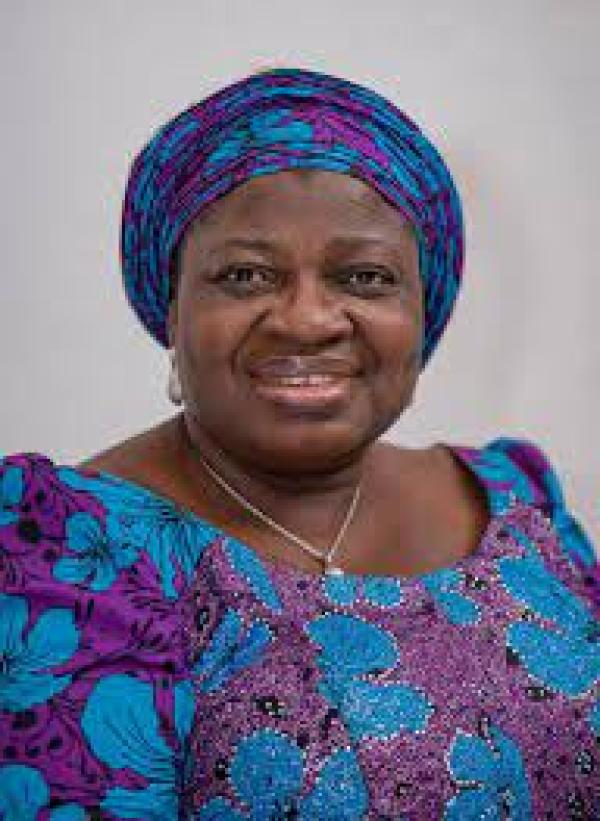 Appear before our committee on Sept. 7 or face arrest — Reps threaten AGF
By: Abara Blessing Oluchi
Thu, 31 Aug 2023 || Nigeria,
The House of Reps Ad hoc committee investigating non-remittance to National Housing Fund (NHF) and utilisation of funds, says the Accountant-General of the Federation (AGF) Mrs. Oluwatoyin Madein must appear before it.
The committee warned Madein to appear before it on Sept. 7 or face arrest.
The committee said this at its resumed sitting in Abuja on Thursday when the Director, Integrated Personnel Payroll Information System (IPPIS) appeared before it over non-remittance to NHF.
The committee had invited IPPIS, a department in the Office of AGF to explain why it had not remitted to NHF.
However, disturbed by the information given by the IPPIS director, the committee said the AGF should appear in person.
A letter brought by the Director of IPPIS to explain why the AGF could not appear today did not assuage the feelings of the committee, leading to her re-invitation.
The committee said the IPPIS director could not answer most of the questions posed to him, adding that he should come with the AGF and must be ready to give further explanation on Sept 7.
Rep Dachung Bagos, the Chairman of the committee, said, "We cannot take the same man who could not give us the information we need from the Office of the Accountant General of the Federation.
"The speaker requested a fair hearing from us and we wouldn't want to be seen as witch-huntin anyone. We would give the fair hearing for the AGF to appear another day."
The News Agency of Nigeria (NAN) reports that IPPIS had claimed it had challenges in remitting to NHF.
The committee also asked Remital, a private organisation that remits the funds, to also reappear on Sept 7 because IPPIS was not ready to answer questions from the committee.
The chairman of the committee, though commended Remital for appearing before it with requisite documents and blamed the IPPIS for not being ready with necessary documents to quiz the organisation.
Also appearing at the investigative hearing are the Central Bank of Nigeria (CBN), United Bank for Africa (UBA), Zenith Bank, Sterling Bank, and Heritage Bank.
Bagos said there was a need to know the investment of the banking sector according to the NHF Act that set up the NHF.
In his presentation, Mr Eke Ogba, General Manager, UBA, said it had remitted about N2.5 billion from January 2011 to July 2023 to NHF.
"This is a huge sum. We have given the summary monthly. We have also given the summary of what is deducted monthly from each worker.
"I do not know about investment; we only deduct and remit. I will get the details of the investment; all we have is how much has been deducted from each staff member, " he said.
Back to News