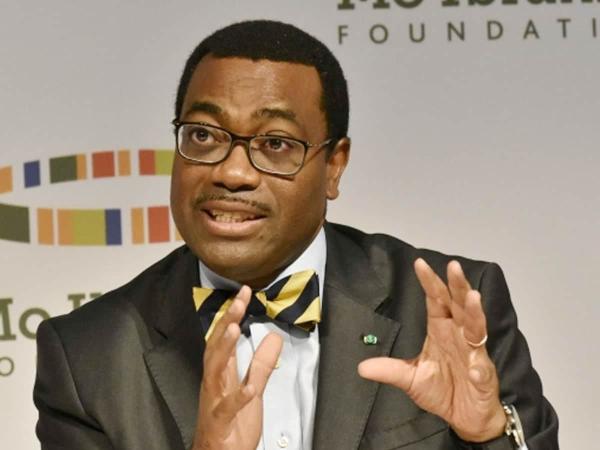 AfDB commences agro-industrialisation programme
By: Abara Blessing Oluchi
Tue, 5 Sep 2023 || Nigeria,
The African Development Bank has said that phase two of the Special Agro-Industrial Processing Zones will revolutionise agricultural practices and shift Nigeria from an agrarian economy to an industrial society that is based on agribusiness.
In a statement signed and made available by AfDB, the workshop will begin from the 6th – 7th of September, 2023.
It noted that the inception workshop was the first in the series of the bank's ongoing stakeholders' engagements aimed at harvesting input and harmonising various interests in preparation for the commencement of the second phase of the SAPZ Program in Nigeria.
According to the statement, 20 states had sent an Expression of Interest and would be hosted, assessed and hopefully onboarded.
It read, "As the flagship programme of the African Development Bank's Feed Africa Strategy, the Nigeria SAPZ Program targets the twin objectives of food self-sufficiency, exports of processed raw agricultural commodities leading to job creation and overall economic growth. The strategy is to target agro-processing activities in areas with high agricultural potential.
"These zones, an agglomeration model, will bring farmers (including livestock keepers), agricultural producers, processors, aggregators and distributors to work together in one location, lowering transaction costs and sharing business development services to boost productivity and competitiveness."
The Director-General of AfDB Nigeria Country Department, Lamin Barow, said, "In order to kickstart the process for the eventual take-off of phase II of the SAPZ programme in Nigeria, the bank will hold a 2-day Inception Workshop on 6-7 September 2023, and a high-level stakeholders' meeting with some state governors on 8 September 2023.
"These will bring together the Federal and state government representatives, development partners, and private sector players to identify and determine commodities and high-potential value chains, sites and locations, state government readiness, private sector interest and other key enabling factors."
The Senior Special Advisor on Industrialisation to the President of the AfDB, Professor Oyelaran-Oyeyinka Oyebanji, said the establishment of the SAPZ in Nigeria was an industrial strategy approach that was government-enabled and private sector-driven.
He explained that it was designed to stimulate private sector interest, drive a market-oriented agricultural transformation and to help develop modern agro-processing capacity across the continent.
Oyebanji said, "Following the recent declaration of a state of emergency in food security by the President of the Federal Republic of Nigeria, His Excellency Ahmed Bola Tinubu, at the inception workshop and high-level stakeholders' meeting said he aims to accelerate the preparations for the take-off of the SAPZ phase 2 in line with the bank's ongoing efforts to roll out the programme countrywide."
"The ultimate objective is to foster structural transformation of the Nigerian economy by transforming rural poles of misery to productive zones of prosperity."
Back to News