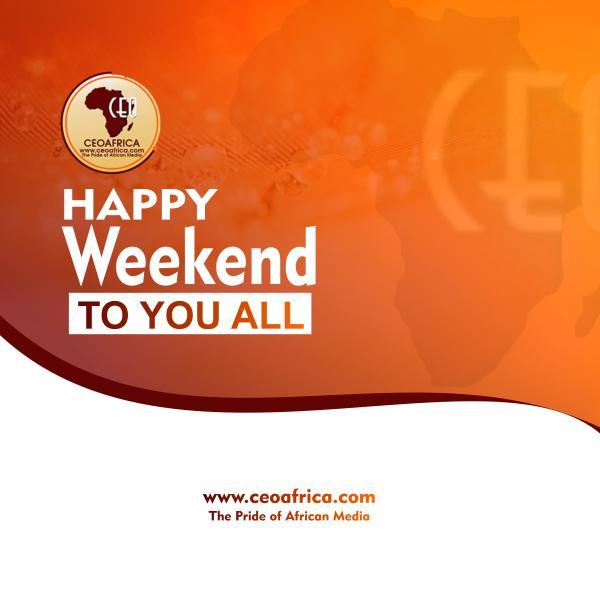 CEOAFRICA wishes you all a happy weekend
By: Abara Blessing Oluchi
Sat, 14 Oct 2023 || Nigeria,
Happy weekend everyone to all our viewers and readers.
Let your mind, body and soul be relaxed, let the weekend rejuvenate your whole being while you recharge against the new week ahead. Remember to have lots of fun and while you're at it, remember to stay sober to plan for next week.
At CEOAFRICA, we break the News as it is happening while others follow. We are exceptional in World Class Documentary, Jingle Development, Event Coverage, Media Consultancy, Digital Marketing, Training, etc.
Kindly visit our website at www.ceoafrica.com to know more about us or call us on 09117033785, 08100605269 (WhatsApp) or you can send us a mail via contact@ceoafrica.com and let's discuss how to partner for the benefits of all.
From all of us at CEOAFRICA, do have a pleasant weekend.
Back to News