Nigeria :: News
Ondo State: Government would not tolerate any illegal act of re-opening schools contrary to directive
Sep 23, 2020
Source: CEOAFRICA NEWS: Reported by Blessing Sunday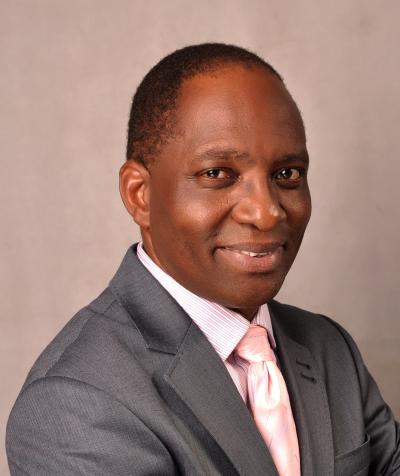 The state Chairman of the Inter-Ministerial Committee on COVID-19, Professor Adesegun Fatusi
ONDO
The Ondo State Government has made it known that it had not directed or permitted the reopening of any public or private primary and tertiary institutions in the state noting that it is only secondary schools that have been permitted to open for only Senior Secondary School 3 and Junior Secondary School Class 3.
The state Chairman of the Inter- Ministerial Committee on COVID-19, Professor Adesegun Fatusi, who stated this in Akure, the state capital, on Wednesday said the directive was in line with its objective of intensification public safety, protecting lives of residents, and curbing the spread of COVID-19.
According to the chairman, all school authorities both public and private had been ordered to comply fully with the government's directive, to remain closed until the state government explicitly permits such.
In his words: "The Government is very keen to see students return to classes, but in a safe, serene and secured environment. The government would not tolerate any illegal act of re-opening schools contrary to the government's directive."
He however enjoined parents to ensure that their children and ward continued to stay at home until the government directed otherwise.
Headlines (Nigeria):
Read our other news items below...