Nigeria :: News
APC Bayelsa suspends 5 members over anti-party activities
Oct 29, 2020
Source: CEOAfrica News: Reported by Onuh Joy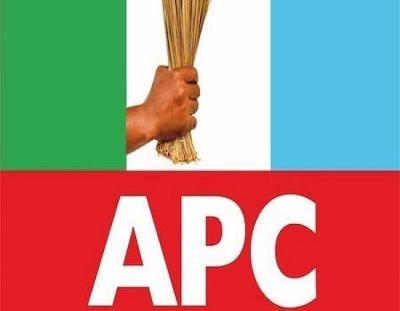 BAYELSA
The Bayelsa State chapter of the All Progressives Congress, has suspended five of its members over alleged anti-party activities.
The suspended members are a former member of the House of Representatives, Henry Ofongo, Godwin Sidi, Peter Ozobo, Moses Hitler and Brown Ebide.
State Chairman of the party, Jothan Amos, while announcing the decision said, the suspension was due to "gross misconduct amounting to anti-party which has caused the party multi-faceted setbacks."
He said the decision followed reports from the party's ward and local government executives of Ekeremor and Southern Ijaw Local Government Areas, respectively.
However, one of the suspended chieftains, Godwin Sidi, dismissed the suspension, saying none of them was given a fair hearing.
Sidi said, "The party has a constitution. When you want to suspend a member, you must follow due process. So, it (the suspension) doesn't hold any water."
Headlines (Nigeria):
Read our other news items below...