Nigeria   ::   News
BREAKING: Gunmen break Imo Prison, set 1500 inmates free
Apr 05, 2021
Source: CEOAfrica News: Reported by- Prince Lawrence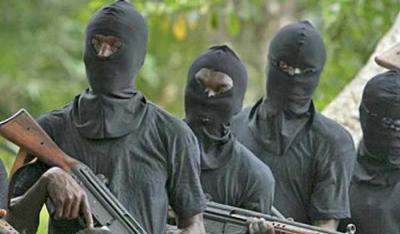 Imo- Monday 5, April 2021: Owerri Correctional Prison in Imo State was attacked by some gunmen and not less than 1500 inmates were freed.
It was gathered that the attack happened on Monday morning between 1am and 3am.
The attackers, before their operation, sang some solidarity songs and further razed Imo State Police Command headquarters, Owerri, and burnt almost all the vehicles at the command.
A security source disclosed this to newsmen.
The Command spokesperson, Orlando Ikeokwu, confirmed the attacks.
  Headlines (Nigeria):
Read our other news items below...