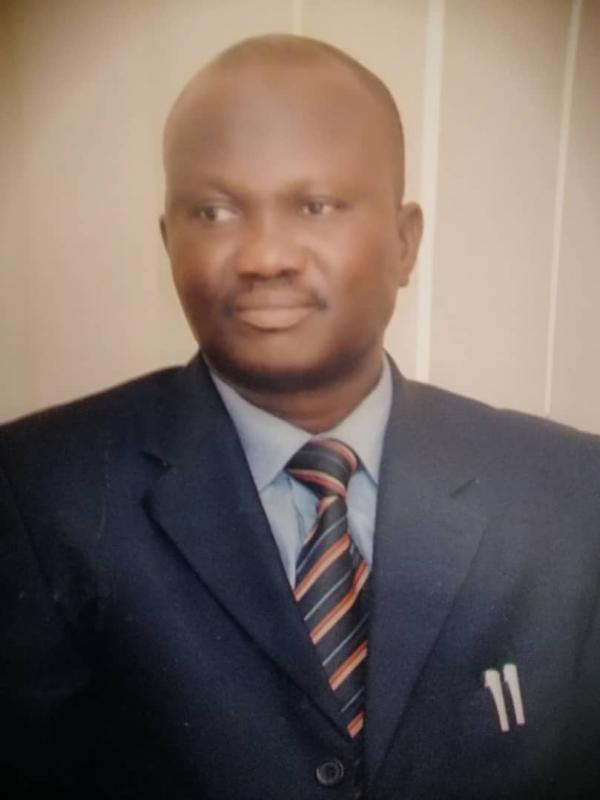 National President of the National Association of Microfinance Banks, (NAMB), Alhaji Yusuf Ahmed Gyallesu
Why Microfinance Banks prefers granting loans to women- Gyallesu
From: News Editor
Sun, 6 Jun 2021 || Nigeria,
ABUJA- Saturday, 5th June 2021: The National President of the National Association of Microfinance Banks, (NAMB), Alhaji Yusuf Ahmed Gyallesu (MCIB,FCNA), says microfinance banks prefers given loans to women than the men folk because of the generally believed notion that women pay back loans better than men.
He said with this, Microfinance Banks, (MFBs), are now more likely to continue to grant access to credit to women who have been adequately trained for sustainable economic activities.
Gyallesu spoke in Abuja while delivering a lecture titled: "The role of microfinance banks on empowerment and financial inclusion for women" during an even organized by the Rural Women Energy Security (RUWES), a Non-Profit Organization.
NAMB President said as the Apex Association of all the 874 licensed Microfinance Banks in Nigeria, his association is interfacing with its members scattered all over the country on new models, strategies and initiatives to improve the empowerment of women to financial products and services.
According to him, his association is positioned to provide financial products and services to the active poor at bottom of the pyramid in the financial ecosystem, noting that women feature prominently in this space and NAMB is poised to ensure that women are empowered sustainably through enlightenment programmes focused on women groups in the markets, religious institutions, cooperative societies and other women associations.
Other areas to ensure women are attended to by microfinance banks in Nigeria included: ensuring that portfolios have gender bias with more women benefitting as it is being said that "empower the woman and you empower the nation"
He said, "MFBs can engage in the training of women groups on financial literacy.
"MFBs can collaborate with Development partners to obtain cheap on-lending funds and for other developmental programmes being closer to the women.
"MFBs can also assist women embrace savings culture to improve their livelihoods
"MFBs can become a special purpose vehicle through which women and women groups can access micro insurance products and services to enhance their viability".
Gyallesu then commended and appreciates the role of RUWES in organizing the event to showcase and empower our women, mothers, sisters and daughters to become self-sufficient, self-reliant and self-
sustaining, stressing that NAMB is willing and glad to partner and collaborate with RUWES to support women in any ramification within the regulatory provisions.
Back to News