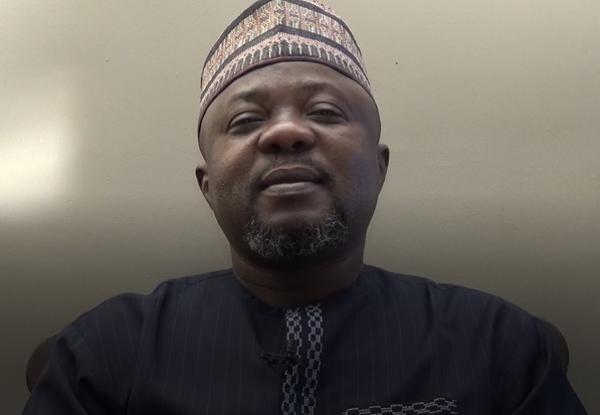 Comrade Adebayo Aderogba, FOBTOB National Vice President
Comrade Aderogba commends Makinde for revival of quality education in Oyo State
From: Kazeem Nurudeen
Thu, 1 Jul 2021 || Nigeria, Ibadan
Thursday 1st July, 2021: The Deputy National President of Food, Beverage and Tobacco Senior Staff Association of Nigeria, (FOBTOB), Comrade Adebayo Aderogba, on Thursday commended Governor 'Seyi Makinde's administration for surpassing the benchmark of the budget for the education sector in the state.
Comrade Aderogba, in an Exclusive Interview with CEOAFRICA, appreciated the state governor who in his two years in office raised the state government's budget for the educational sector to 21% which is above the recommended standard of UNESCO 15-20%.
Recall that United Nations Educational, Scientific and Cultural Organization, (UNESCO), recommended that for Oyo State to improve its educational standard, it has to increase its budget for education to between 15 and 20%.
Aderogba added that as it was shown in his scorecard, not only did he increased the budget for education, he also increased access to quality education at Primary and Secondary levels for all eligible Oyo State children as all state-owned schools continue to operate the No-fees and levies policy which his administration instituted when he assumed office in May 2019.
The union leader also lauded the governor for re-shaping the face of education in the state as the number of out-of-school children has reduced drastically.
According to him, "Not only that, Governor Makinde's administration has implemented 35% reduction on the various fees paid by private schools to the government apart from distributing compendium of past questions to students of private schools, as well as extension of intervention class to SSS 3 in both privates and public schools in preparation for West Africa Examination Council, (WAEC), and National Examination Council, (NECO)".
Comrade Aderogba then urged the governor to keep up with the good works not only in the education sector alone but in other spheres of governance as well. He admonished the governor to stand firm with his avowed believe in good quality education, so as not to deviate from his views pertaining to education as the bedrock of every society.
Back to News