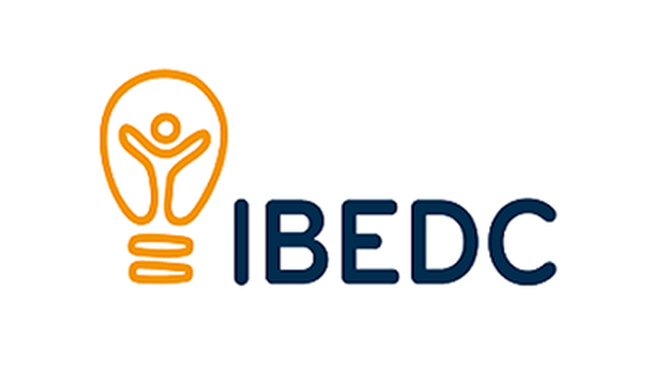 Ibadan Electricity Distribution Company (IBEDC)
Inadequate Infrastructure is the Cause of Poor Power Supply in Oyo- IBEDC
By: Morolake Kolade
Wed, 6 Oct 2021 || Nigeria, Oyo State
The management of Ibadan Electricity Distribution Company (IBEDC) Plc, had yesterday given reasons for the poor distribution of power supply in some local government areas of Oyo State.
According to a statement released by the Chief Operating Officer of the Company, John Ayodele, the management of the organisation stated the poor performance encountered in these LGAs was due to the fact that only one 132 KV line supplies 11 LGAs going from Oyo town to Iseyin, Okeho, Otu, Paapo. Ago-Are and moving up to Saki.
This he added had put a lot of pressure on the available infrastructure which led to poor distribution of power in these areas.
he went further to implore the residents of the affected communities to exercise patience and calm as all hands are on deck to ensure the improve the quality of power supply distributed to these areas.
he said, "In response to this challenge, the Federal Government has commenced construction of a new 132 KV line to augment and improve the present supply.
"In addition, we are about to energize the control room at Ogan to enable effective supply arrangement by stepping down the
33KV line to 11KV. This will serve the communities better."
Ayodele further explained that in line with NERC stipulated tariff, the communities will be billed monthly on a cumulative average of computerised daily supply in compliance with the capping policy.
"IBEDC is a customer-centric organization, and we are working on metering our customers to put an end to the billing issues. As soon as we begin more deployment of meters under the National Mass Metering Programme (NMMP) or any other scheme approved by NERC, we shall continue to meter our customers based on the service band categorisation for ease of distribution," he said.
Back to News