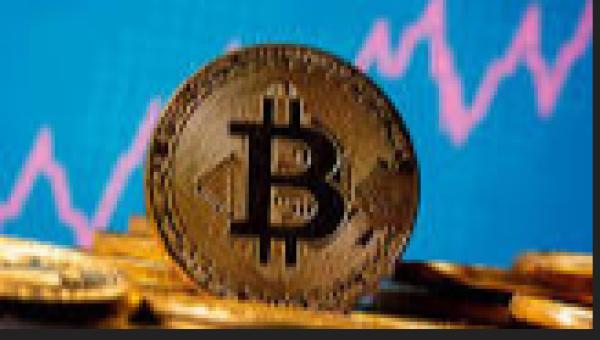 Bitcoin rises to $57,000. gains $257.58bn in 11 days
By: Morolake Kolade
Tue, 12 Oct 2021 || United States,
TUESDAY 12th October, 2021: The king coin of cryptocurrency, Bitcoin has gained $257.58bn in market capitalisation in the first 11 days of the month of October 2021.
According to Coinmarketcap.com, Bitcoin (BTC) closed with a market cap of $824.62bn last month. It was also recorded that it opened trading at $41,551.27 and closed at $43,790.90 with a market volume of $31,141,681,925 on the last trading day in the month of September.
As of 7pm Nigerian time, Bitcoin had rose to $57,439.17, and it had trading volume of $44,025,679,008 and a market cap of $1.08tn.
At the sum of $57,000, BTC is closer to its all-time price of $64,863 that it reached on April 14, 2021.
Recent records have shown that BTC is still making a recovery from the lows of the last four months where it has traded consistently between the $30,000 and $40,000 mark. Since the beginning of October 5, BTC has traded above the $50,000 mark, maintaining an upward trajectory as the market recovers.
The managing Director of the International Monetary Fund, Kristalina Georgieva, recently stated that BTC as well as other cryptocurrencies should be regarded as assets and not money.

Back to News