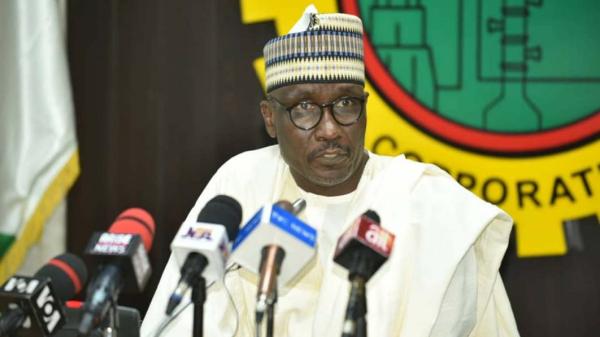 NNPC GMD assures on Subsidy removal by February 2022, says fuel price to rise between #320- #340
From: Kelvin Ugo Ubaka
Wed, 24 Nov 2021 || Nigeria, Abuja
Wednesday 24 November 2021: Group Managing Director and Chief Executive Officer of Nigerian National Petroleum Company (NNPC) Limited, Malam Mele Kyari, has said said the law provides that by the end of February 2022, the nation should be out of the subsidy regime, adding that subsidy would have been eliminated in 2020 but certain factors prevented it.
Kyari assured that fuel subsidy removal would definitely be achieved in 2022 as it was now fully backed by law, adding that the price of the product may range between N320 and N340 per liter.
While commenting on the hike in prices of cooking gas, he said that it was a demand and supply issue as there was a global crunch on supply of gas and many countries were now threatened by lack of supply in December.
He added that the product was not under any subsidy regime and therefore, irrespective of where it was produced, would follow the global trend. Kyari, however, assured that the company was working on increasing local production to meet the needs of consumers.
The call for subsidy removal has for long been agitated and called for by stakeholders.
However, according to stakeholders, its removal may address key economic situations in the country, especially conservation of foreign exchange, increase in external reserves, boost for local refineries and related industries, as well as job creation, the concerns for many stakeholders border on the uncertainties surrounding the cash transfer initiative.
Back to News