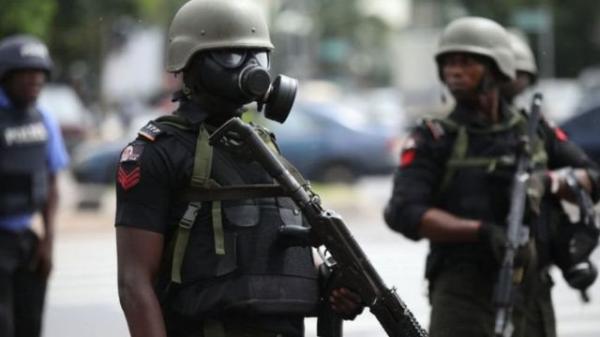 Nine police officers sacked for allegedly planning strike
By: Abara Blessing Oluchi
Wed, 6 Apr 2022 || Nigeria,
The Inspector-General of Police has sacked some police officers over allegations that they planned strike action against the institution.
According to the report, the police officers are nine in number.
The police officers' dismissal was approved by Inspector-General (IG) Alkali Usman and they comprised of two inspectors, five sergeants and two constables.
They are: AP/No. 245800 – Inspector Nanoll Lamak; AP/NP 287568 – Inspector Amos Nagurah; F/No. 271367 – Sergeant Onoja Onuche; F/No. 442680 – Sergeant Franklin Agughalau; and F/No. 495378 – Sergeant Emmanuel Isah. Others are F/No. 508168 – Sergeant Adesina Ismail; F/No. 508282 – Sergeant Osoteku Ademola; F/No. 525839 – Police Constable Ehighamhen Favour Ebele and F/No. 528222 and Police Constable Ubong Inem.
The dismissal of the personnel as stated in the signal signed by the Commissioner of Police, Provost, Force Headquarters Abuja, followed the conclusion of their orderly room trial for Offences of Confidence to wit Planning,
Organising, Coordinating Industrial Strike within the ranks of the Nigeria Police Force.

Back to News