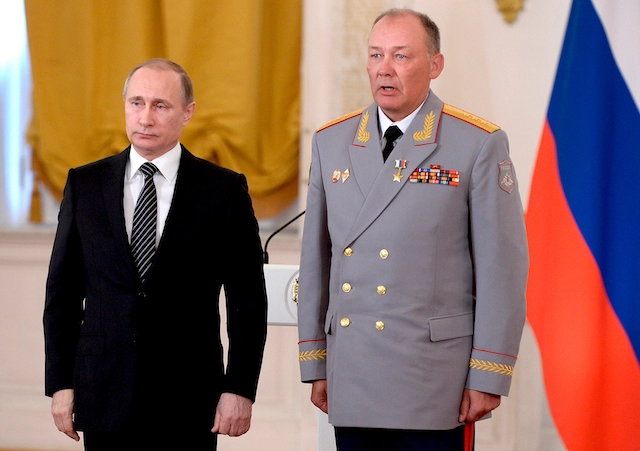 Putin appoints brutal Gen. Dvornikov as commander for Ukrainian war
By: Cletus Sunday Ilobanafor
Sun, 10 Apr 2022 || Nigeria,
Russian President Vladimir Putin has appointed Gen. Alexander Dvornikov as new theatre commander to direct the war in Ukraine's Donbas region.
Dvornikov,60, is the commander of Russia's Southern Military District, CNN reports
He was the first commander of Russia's military operations in Syria, after Putin sent troops there in September 2015 to back the government of Syrian President Bashar al-Assad.
During Dvornikov's command in Syria from September 2015 to June 2016, Russian aircraft backed the Assad regime and its allies as they laid siege to rebel-held eastern Aleppo, bombarding densely populated neighborhoods and causing major civilian casualties.
The city fell to Syrian government forces in December 2016.
Russian forces have used a similarly heavy-handed approach in parts of Ukraine, striking residential buildings in major cities and demolishing much of the Ukrainian port city of Mariupol.
Former UK ambassador to Russia Sir Roderic Lyne said Dvornikov has a "pretty savage track record in Syria".
He has been saddled with the task to try to at least gain some territory in Donetsk that Putin could present as a victory on 9 May.
Back to News