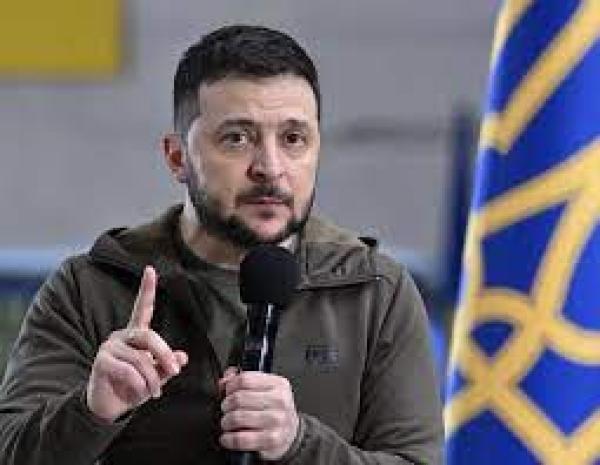 President Zelensky thanks France for supporting Ukraine's EU bid
By: News Editor
Sat, 9 Jul 2022 || Ukraine,
Zelensky has met a delegation of senior officials from France, led by the president of the French Senate, Gerard Larcher.
During the meeting in Kyiv, Zelensky thanked France and in particular, President Emmanuel Macron, for supporting Ukraine's bid to join the EU.
"I would also like to thank France for supporting Ukraine's status as a candidate for membership in the European Union. And this was also influenced by the recent visit of respected state leaders, among whom was President Emmanuel Macron; I would also like to thank him personally for his high-level support for Ukraine's candidacy," Zelensky said.
Back to News