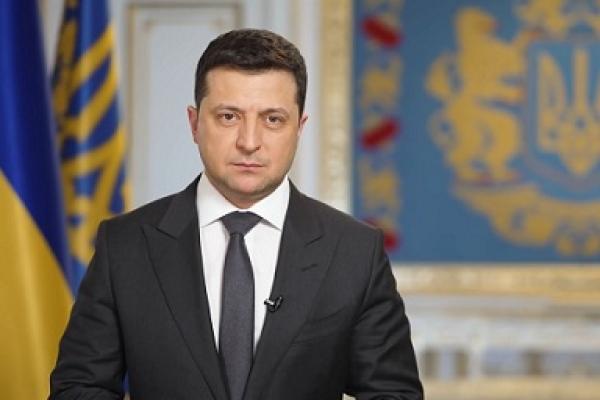 Putin: Run away or become Ukrainian prisoners of war - Zelensky to Russians
By: News Editor
Fri, 23 Sep 2022 || Ukraine, Kyiv
The Ukrainian President, Volodymyr Zelensky has urged Russians to protest the partial Military mobilisation announced in the Country.
Zelensky, who disclosed this on Wednesday said; "Protest! Fight! Run away! Or become Ukrainian prisoners of war! Those are the options for your survival.''
Zelensky in his address to the families of the Russian Soldiers called for service said; "Do not doubt this, the children of your Country's leaders will not take part in the war against Ukraine."
"Those making decisions in your country protect their children. And your children aren't even buried.''
CEOAFRICA has reported that the Russian President Vladimir Putin, had on Wednesday announced the mobilisation of 300,000 reserve Soldiers for the ongoing war in Ukraine.
President Zelensky further noted that Russia's partial mobilisation is a signal of Kiev's strength and Ukrainians will continue to fight for the liberation of their country.
Zelensky further noted that 55,000 Russian soldiers have been killed in Ukraine since the war started.
Back to News