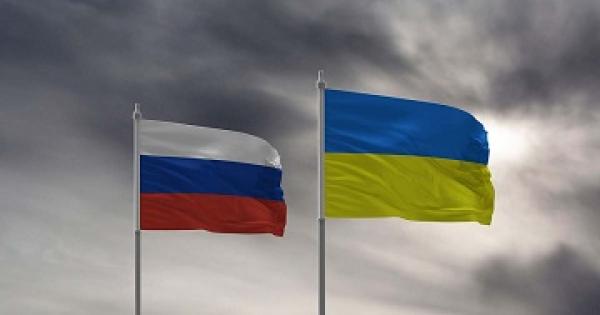 War: Russian missile kills 23 in civilian convoy in Ukraine
By: News Editor
Fri, 30 Sep 2022 || Ukraine, Zaporizhzhia
At least 23 people have been killed and dozens injured in a Russian missile strike on a humanitarian convoy in South Ukraine.
This was disclosed by the Zaporizhzhia Regional Governor, Oleksandr Starukh in a statement on Telegram on Friday. Starukh said at least 28 people were wounded when the Russian forces launched an attack on the humanitarian convoy heading to Zaporizhzhia, a Russian-occupied territory.
"The enemy launched a rocket attack on the outskirts of the regional centre." "As of now we know about 23 dead and 28 injured. All civilians, local people. Burn in hell damned Russians."
The Regional Governor said those in the convoy were on their way to the Russian-occupied territory to pick up their relatives for safety. One of the survivors, Kateryna Holoborod said; ''We arrived in a line, to join a column going towards Kherson."
"We got out to see what number we had in the queue. Then the first rocket hit, behind the wagons.''
"We dropped to the ground. Then the second one hit in the centre of the queue. There was glass everywhere, people screaming and running. I don't remember much.'' "It was very scary.
I then got up to see what happened and helped the injured. I tried to help an injured young man when the third explosion happened."
The attack comes as Russian President Vladimir Putin plans a signing ceremony in Moscow to annex Zaporizhzhia along with Ukraine's Donetsk, Luhansk and Kherson regions.
Back to News