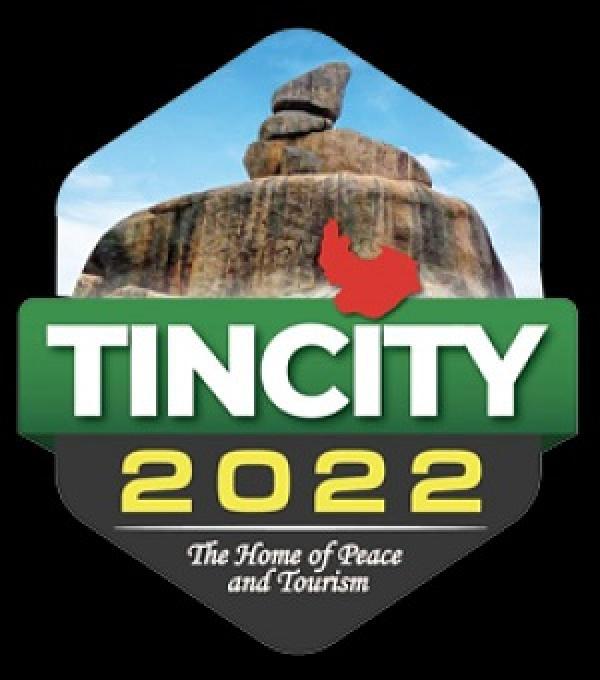 PSN's 95th National conference to boost Plateau state economy
By: News Editor
Fri, 7 Oct 2022 || Nigeria, Plateau State
As the Pharmaceutical Society of Nigeria (PSN) prepares for its 95th Annual National Conference (ANC), tagged "Tin City 2022", with the theme, "Medicine Security in an Unstable Economy", to be held at Chrispan Suites and Events Centre, Rayfield in Jos, Plateau state, residents of the Plateau have expressed optimism that the conference will further contribute to the development of the state's economy.
The conference, which will commence on Oct. 31 and end Nov. 5, is expected to usher in all pharmacists across the Federation into Plateau state.
According to some of the residents who spoke to our reporter, "the pharmacists will lodge, buy items from us and share ideas on how to formulate our herbs into therapeutics".
Thousands of pharmacists are expected to lodge in the state for about one week, which the residents have described as having huge economic potentials for the state.
The internal revenue that will be generated within the one-week conference will grossly exceed the monthly revenue usually generated by the state.
Back to News