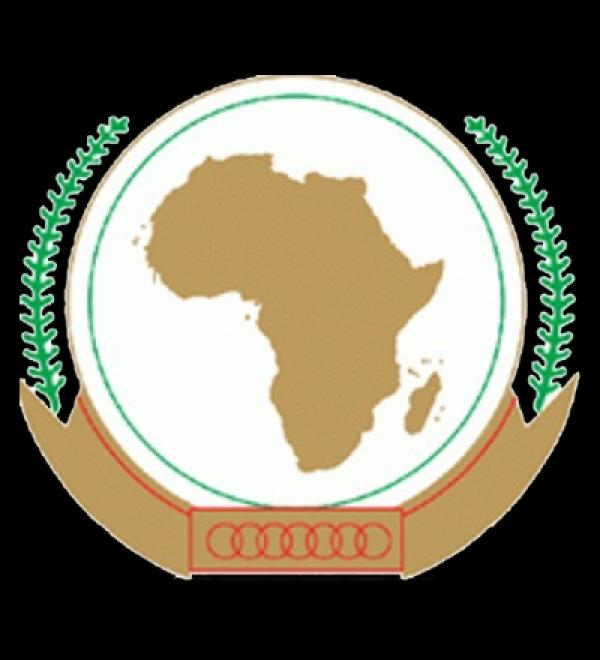 Strengthening the unity of Africa: ACALAN organises language policy
By: Cletus Sunday Ilobanafor
Tue, 29 Nov 2022 || Nigeria,
The African Academy of Languages of the African Union (ACALAN-AU) is organising a special on African language policy.
This event is scheduled to hold in Banjul, Gambia, on Wednesday and Thursday, December 21 and 22, 2022, respectively.
Expected at the event are leaders of several agencies of the Gambia, both governmental and nongovernmental, as well as officials and agencies of the African Union Commission (AUC) and other stakeholders.
The workshop is expected to be held in diverse forms, including plenary, seminars, discussions, research, questions and answers, with the aim of developing an action plan that could aid the easy adoption of the commission's language policy, which is expected to take effect in July 2023.
Meanwhile, the heads of states and governments of the AU member states, earlier this year, adopted the Dar es Salaam Framework for Action, to make Kiswahili a Working Language of the AU and a Language of Wider Communication in Africa, through the concerted efforts of the ACALAN and its partner institutions.
The workshop, will among other things, determine conditions and criteria for award of financial support to countries for the development of language policies in accordance with the revised Language Plan of Action for Africa, in a bid to foster healthy linguistic cohesion in the continent.
It is expected that at the end of the event, a Pan-African Study Group on Research, Development and Revaluation of Language Policies for African Union Member States will be set up, while all stakeholders, across the continent, in languages, will be mobilized for dialogue on the language policy.
The African Academy of Languages (ACALAN) as the African Union's specialised language agency entrusted with the task of overseeing the implementation of the Language Plan of Action for Africa (LPAA) developed in 1984 by the OAU Inter-African Bureau of Languages (OAU-IBL) and revised in 2006.
Other countries in Africa, especially their agencies and stakeholders in languages, are encouraged to attend this all-important event.
Back to News