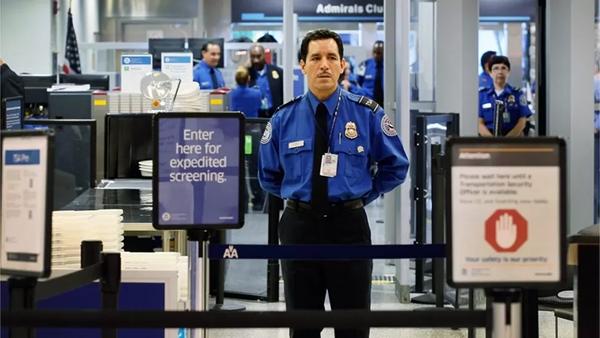 Guns Confiscated At US Airports Hit Record Levels
From: Agency Report
Sat, 17 Dec 2022 || Nigeria,
A record number of firearms was confiscated from US airport passengers in 2022, transport officials have said.
A total of 6,301 guns were taken at checkpoints as of mid-December – and of those 88% were still loaded.
The Transportation Security Administration (TSA) said it expects to confiscate 6,600 guns by year's end – a 10% increase over 2021's record level.
The agency said guns brought to airports consumes significant resources and is very costly for the passenger.
The number of guns found surpasses the previous record from just last year, when 5,972 firearms were detected.
No reason was given for why more people were attempting to clear security while carrying a weapon.
Gun possession laws vary by US state, but firearms are not allowed in the passenger cabin on an aeroplane, even if a passenger has a concealed weapon permit.
If TSA officials detect a weapon at a checkpoint, they issue a civil penalty that varies by number of previous offenses and whether the gun was loaded at the time.
Back to News