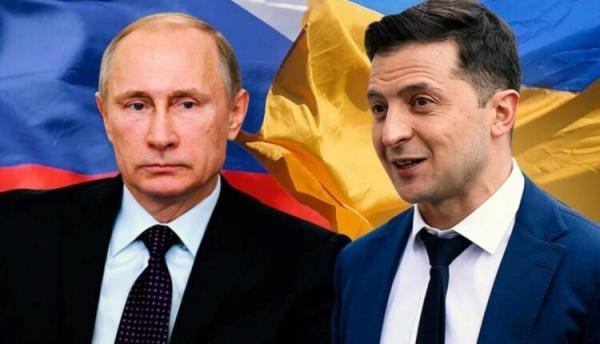 Russia Admits It Just Suffered Its Worst Ever Loss
From: Agency Report
Tue, 3 Jan 2023 || Nigeria,
Russia this week admitted to its worst ever reported loss, after it said Ukraine forces struck a base in the occupied town of Makiivka in the eastern Donetsk region where Russian soldiers were stationed.
Russia's defense ministry said Monday that Ukraine rocket attacks one of its bases killed 63 soldiers.
The casualty count is the single largest incident loss Russia has recognized since President Vladimir Putin launched a full-scale invasion in Ukraine on February 24.
In a rare admission, the ministry said on its official Telegram channel that the Ukrainian military fired six rockets from a High Mobility Artillery Rocket Systems (HIMARS) launch system and that two of the missiles were shot down by air defense systems.
The HIMARS systems, provided to Ukraine by the U.S., have a longer range than other rockets in Ukraine's artillery, and have been credited with turning the tide of the war, and allowing Ukraine to better defend its territory against Russia.
"The relatives and friends of the dead servicemen will be provided with all the necessary assistance and support," the ministry said.
Ukrainian media meanwhile has estimated Russia's losses in the attack was in the hundreds.
Ukrainska Pravda, a Ukrainian online newspaper, said the strike killed 400 soldiers with an additional 300 wounded.
Back to News