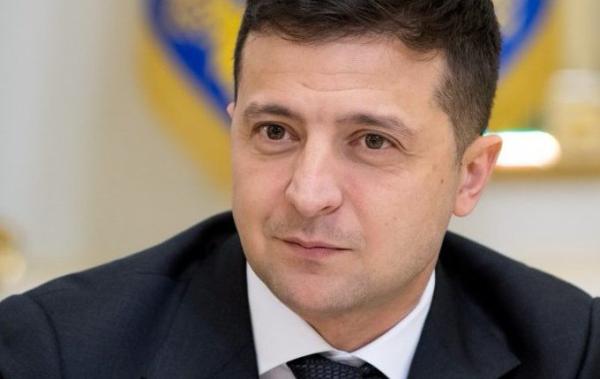 Zelenskyy: Russia Planning Prolonged Attacks With Iran-Made Drones To Exhaust Ukraine
From: Agency Report
Tue, 3 Jan 2023 || Nigeria,
Russia is planning to launch a long-term campaign of attacks against Ukraine using Iranian-made drones in an effort to demoralize and "exhaust" the war-weary country, Ukrainian President Volodymyr Zelenskyy said, citing intelligence reports.
During his nightly address on Monday in Kyiv, the Ukrainian president said he received intelligence indicating that the attacks would be carried out using Iranian-made Shahed drones.
"We must ensure – and we will do everything for this – that this goal of terrorists fails like all the others," the BBC quoted Zelenskyy as saying.
"Now is the time when everyone involved in the protection of the sky should be especially attentive."
He claimed that Russia aims to "exhaust" Ukraine through a sustained wave of drone attacks and called on those responsible for protecting the sky to be vigilant.
This news follows Ukraine's announcement that it had carried out a strike which it claimed killed 400 Russian soldiers in the occupied Donbas region. Russia admitted that the attack killed 63 of its troops, a rare acknowledgement of battlefield losses. However, neither claim has been verified.
Kremlin critics have accused Russian authorities of downplaying losses on the battlefield in Ukraine.
Russian military bloggers said several hundred troops could have died as a result of the strike in Makiivka.
Back to News