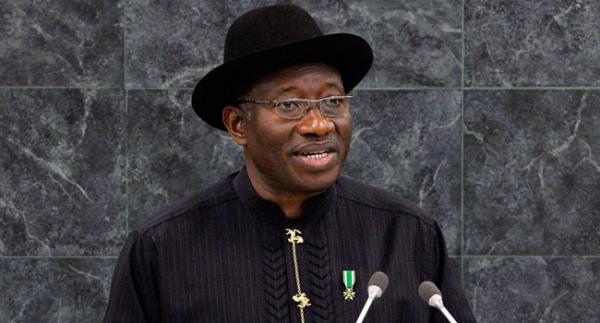 Jonathan, Kagame, Late Magufuli, Others To Receive African Icon Award In Kigali
From: Agency Report
Thu, 12 Jan 2023 || Nigeria,
Former Tanzanian President, late John Magufuli, Rwandan President, Paul Kagame, former Nigerian President, Goodluck Jonathan, and a host of many others would be honoured at the maiden edition of the African Heritage Concert and Awards.
Distinguished African personalities would be honoured at the event slated for April 1, 2023, in Kigali, the capital of the Republic of Rwanda.
According to the organizers, the event is intended to celebrate and honour personalities of African heritage who have distinguished themselves through remarkable achievements across the globe.
The organizers noted that the recognition has become imperative to foster the African culture of excellence and promote Afrocentrism.
The African Heritage Awards and Concert will be a celebration and global recognition of outstanding achievements made by Africans, including those residing in diaspora, who have excelled in Business, Politics, Philanthropy, Entertainment/Arts and Culture, Science and Technology, and Social Innovation.
Aside from bestowing international prestige and recognition, the award will focus on the critical importance of culture and leadership, which the organizers believe lies at the core of any shared advancement of socioeconomic and political development in Africa.
The Award will also cast a spotlight on individuals who, under challenging circumstances, have empowered their people and impacted their sphere of influence to pave the way for sustainable and equitable development.
"Bearing in mind that Africa is root to a plethora of people all over the world who continue to thrive and evolve despite the many issues and challenges stemming from stereotypes, the organizers strongly affirm that the event will contribute immensely to changing the global perception of Africans, and also spur the needed critical mass for the attainment of cultural evolution and revolution in sustainable development.
Back to News