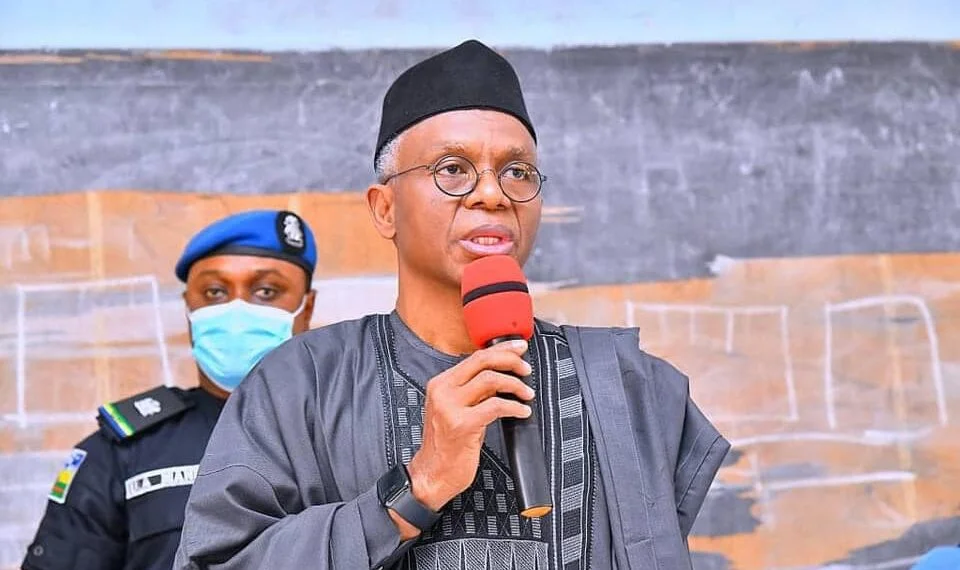 Tinubu's opponents own banks, can access hundreds of millions – El-Rufai
From: Agency Report
Fri, 17 Feb 2023 || Nigeria,
Governor Nasir El-Rufai has said opponents of the All Progressives Congress, APC, presidential candidate, Bola Tinubu have huge funds at their disposal ahead of the general elections.
The governor on Thursday addressed the people of Kaduna amid the scarcity of new naira notes after the Central Bank of Nigeria, CBN, redesigned N200, N500 and N1000 notes.
El-Rufai said the CBN and other "disgruntled" federal officials convinced President Muhammadu Buhari that it is fine for ordinary citizens to be dispossessed of their hard-earned money.
The governor decried the extent to which small and medium-sized businesses are deprived of access to their capital, thereby bringing trade and exchange to a grinding halt.
El-Rufai confirmed that attempts to get the Buhari administration to modify implementation of the policy to avoid unintended consequences were unsuccessful.
The All Progressives Congress, APC, stalwart said those painted before the President as the real targets of the currency redesign have not been affected in any way.
"Indeed, two of the presidential candidates, and a running mate of the opposition parties own or have preferred access to some of the licensed banks.
"For that reason and by various clandestine arrangements, these politicians have access to hundreds of millions of these new notes," he noted.
El-Rufai told the public that in all of these, traders, merchants, students and other citizens have been queuing for days to withdraw a few thousands just to buy food and necessaries.
The former FCT Minister condemned politicians who either own banks or have privileged access to money for "recklessly endorsing a policy that is being badly implemented".
El-Rufai added that a presidential candidate raised his voice against the recommendation of APC governors, and the Nigeria Governors Forum, NGF, for an extension of implementation timeline.
Back to News