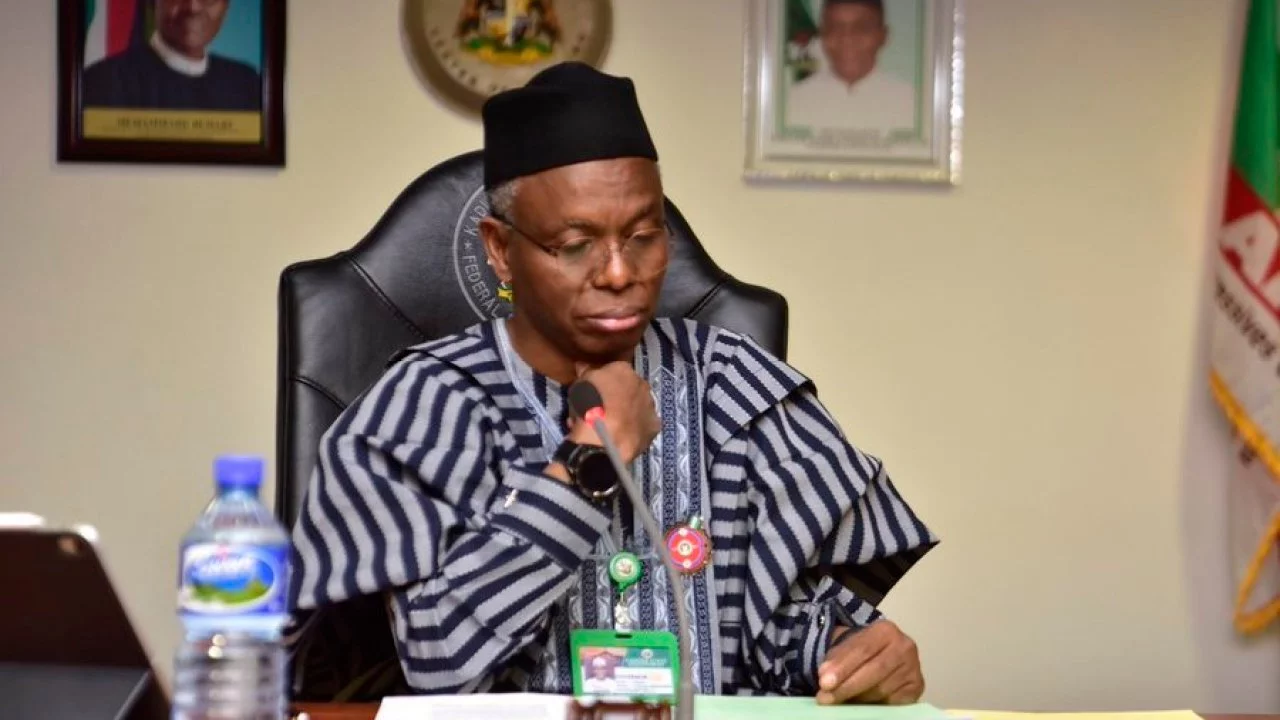 Naira swap: Kaduna residents ignore El-Rufai's directive
By: Cletus Sunday Ilobanafor
Sat, 18 Feb 2023 || Nigeria,
Residents of Kaduna State have ignored the directives of Governor Nasir El-Rufai that they should continue using the old N500 and N1,000 as legal tender to transact their businesses.
El-Rufai, while making a state broadcast to the citizens of the state, described the naira redesign policy as a weapon by members of the ruling party and close allies of President Buhari bent on stopping the presidential candidate of the ruling All Progressives Congress, APC, Bola Tinubu, from winning the 25 February election and described it as "mindless".
A bus driver, Mohammed Sani, told DAILY POST, "I cannot collect the old N500 and N1,000 notes from passengers because l cannot use the same money to buy petrol or give it to the owner of the vehicle. I only know that it is only the N200 old note that is allowed to be used as directed by President Muhammadu Buhari."
He added, "If you go to the market, you cannot use the old notes to buy anything, neither will you accept the old notes from anybody because you cannot use it to transact any business."
A trader at the Kaduna Central Market, Alhaji Sale Musa, said that he cannot sell anything because most people do not have the money, adding, "Nobody is willing to use the old notes or accept it any longer for any business transaction."
He said that he would not be misled by the direction of El-Rufai, who, through a broadcast to the people of the state, enjoined them to continue using the old naira notes for their business activities.
A banker, George Stephen, explained that they are not authorised to receive old naira notes of N500 and N1,000 from customers.
CEOAFRICA observed the old N200 note is being used as directed by President Muhammadu Buhari, while people have refused to accept the old N500 and N1,000 notes.

Back to News