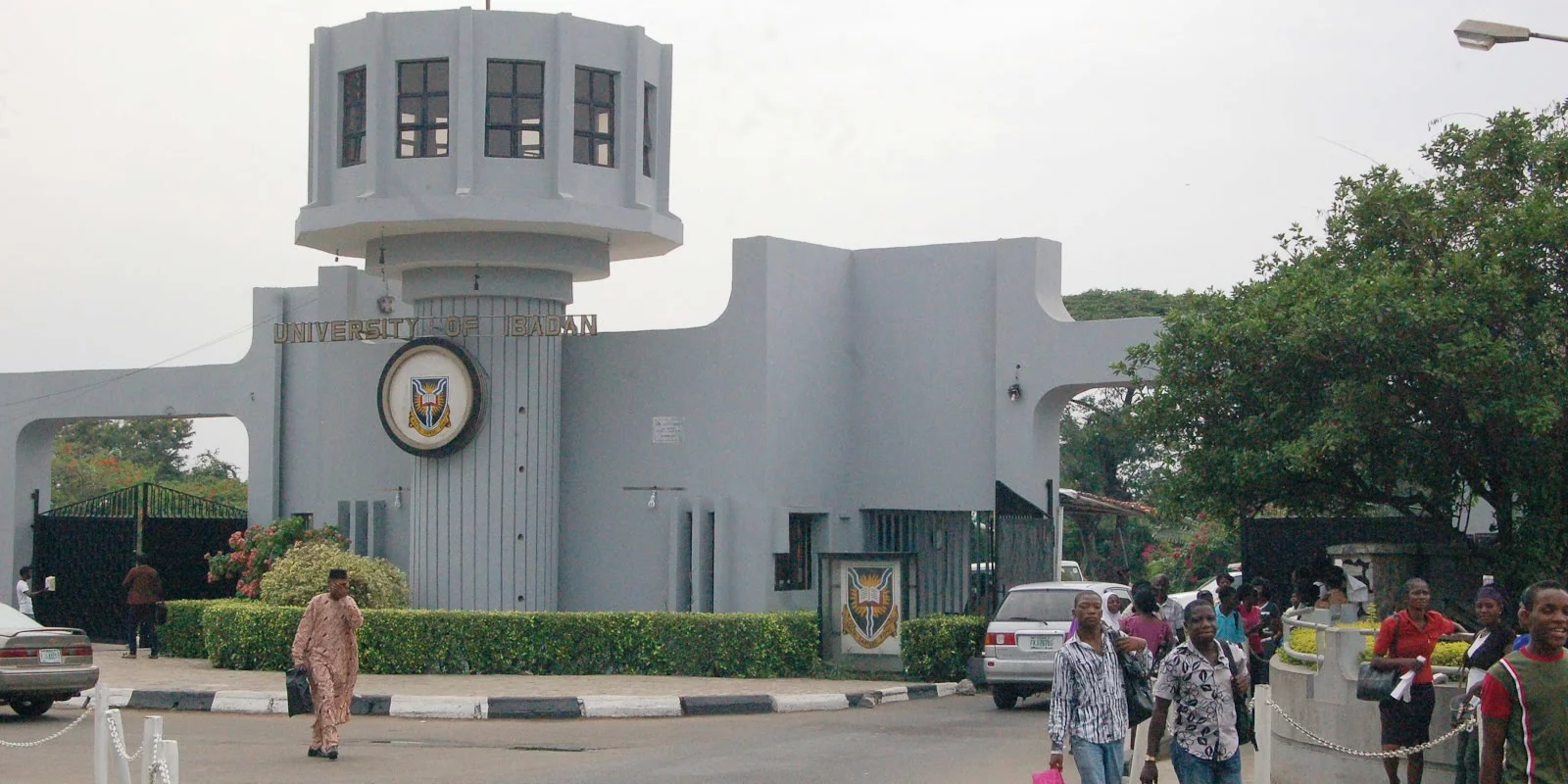 UI opens special window to admit students for open distance learning
From: Agency Report
Sat, 8 Apr 2023 || Nigeria,
The University of Ibadan on Saturday said it had opened a special window to all post-UTME candidates who are qualified but could not gain admission for the face-to-face mode of study in the institution.
The university noted that some qualified candidates could not be admitted into the university due to a limited admission quota.
The institution added that admission at the university is highly competitive.
Registrar of the institution, Olubunmi Faluyi, made these disclosures via a statement made available to CEOAFRICA on Saturday.
She added that those who could not gain admission into the full-time programmes but are good enough would be admitted through open distance learning.
The institution added that interested candidates would be required to effect a change in their mode of studies on the mode of study application portal of the institution to ODeL.
It added that candidates who did not sit for the JAMB examination but have an interest in studying at the university could also be admitted into the university.
The institution maintained that such candidates could seize the opportunity to also apply.
It added that the applicants could be admitted to study at the University via the open distance and eLearning (ODeL) mode.
She said, "Students in the ODeL Mode of Studies like their counterparts in the physical classroom mode are exposed to the same curriculum by the same university lecturers, saying UI ODeL students would sit for the same examinations, obtain the same UI certificates and also eligible for mobilization for NYSC scheme".
Back to News