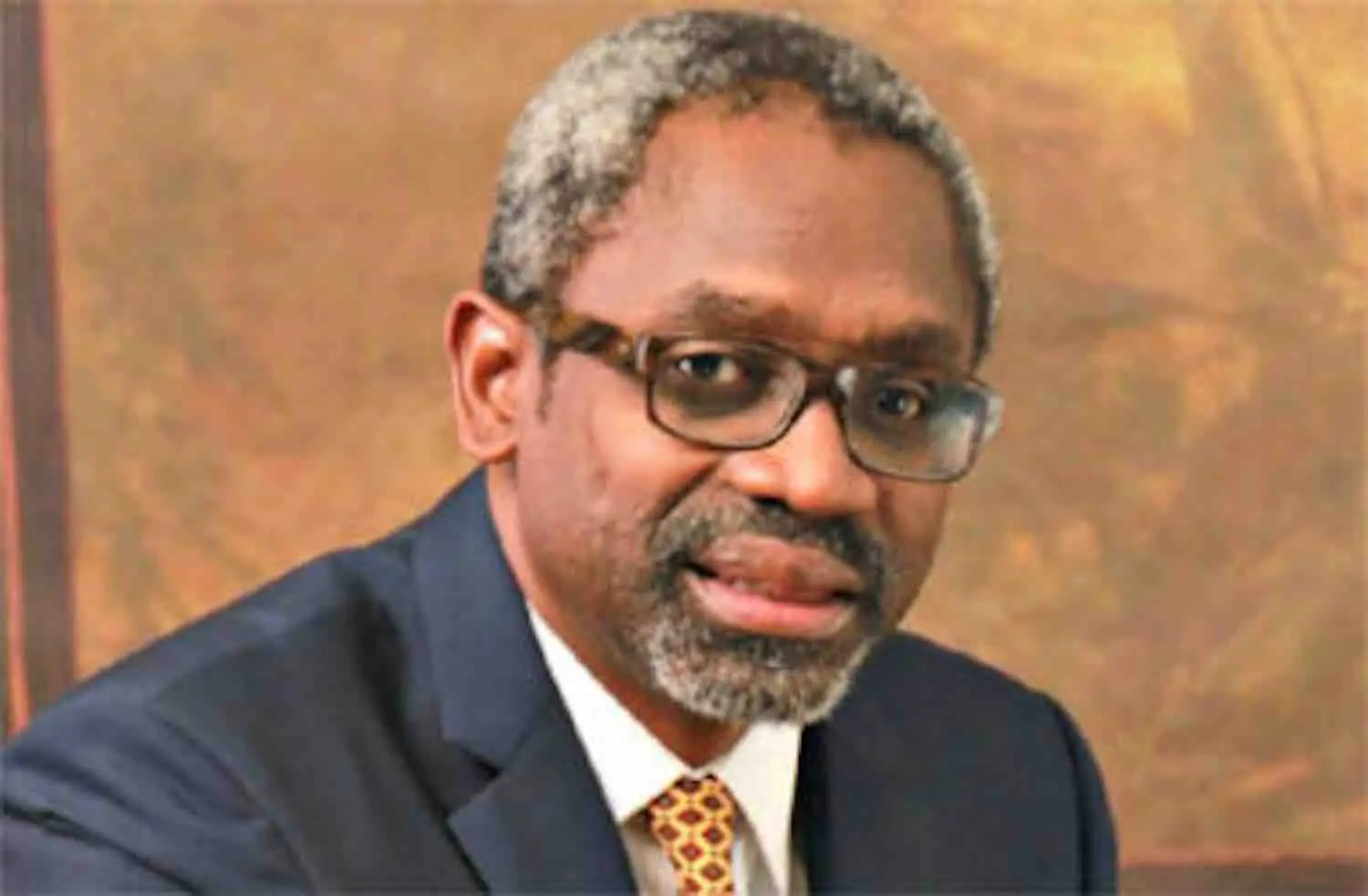 Nigeria House of Representative Speaker, Deputy clash at plenary
By: Cletus Sunday Ilobanafor
Thu, 25 May 2023 || Nigeria,
An unusual spat broke out at yesterday's plenary in the House of Representatives between the speaker, Femi Gbajabiamila, and his deputy, Ahmed Idris Wase.
The bone of contention was an announcement on the early adjournment of Thursday's plenary to enable the speaker and the members to attend the commissioning of the permanent site of the National Institute for Legislative and Democratic Studies, NILDS, along the airport road, Abuja.
Gbajabiamila before adjourning plenary yesterday, had asked that Order Paper for Thursday be made lighter, informing that the commissioning program to be done by President Muhammadu Buhari was fixed for 3 pm. The speaker, therefore, asked the Chairman of the House Committee on Rules and Business, Hassan Fulata, to ensure the Order Paper would not be heavy with activities. At that point, the Deputy Speaker, Ahmed Wase, said the House's primary function was lawmaking, stressing that the commissioning of NILDS headquarters was not sufficient reason to adjourn the House early at 2pm.
He said members willing to attend the commission could do so, while the House continued sitting.
Reacting, the speaker said: "Deputy speaker, maybe the importance of NILDS is not clear to you like it is to some of us. We are not adjourning the House for members to attend the commissioning. I said the order paper should be made lighter because I will attend the commissioning."
But Wase retorted, saying "Mr. Speaker, the House is not about I, but us."
For a while, the speaker ignored his deputy to make other announcements and later addressed Wase.
He said: "Deputy Speaker, I have been in this House long enough to know that this is the first time in the history of this House that a deputy speaker will openly oppose what the speaker says.''
To the Chairman of the Committee on Rules and Business, Gbajabiamila said: "Make the order paper light for tomorrow. This House will adjourn at 2.00 pm,'' as members present at plenary screamed, "carried".
Beyond the facade, the development, however, provoked a feeling among the members that Gbajabiamila's support for the speakership candidate of APC for the incoming 10th House, Tajudeen Abbas, was the crux of the matter. It will be recalled that Wase had also declared his intention to run for the same office, an ambition that may have pitched the speaker against his deputy.
Back to News