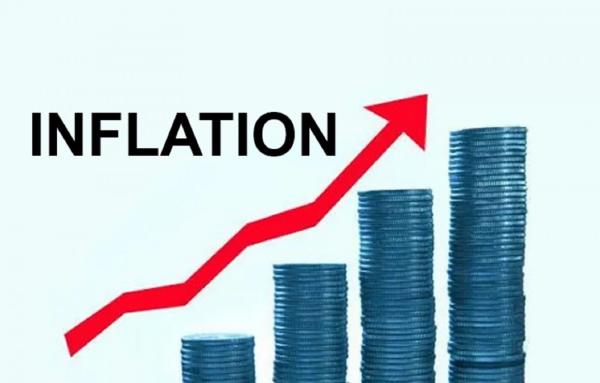 Nigeria's inflation rate to hit 25%, says World Bank
By: Cletus Sunday Ilobanafor
Mon, 3 Jul 2023 || Nigeria,
The World Bank predicts that inflation in Nigeria will reach 25% in 2023, compared to the country's current inflation rate of 22.41 percent.
This forecast comes following the removal of fuel subsidies in the country.
According to the National Bureau of Statistics' (NBS) May Consumer Price Index (CPI) data, Nigeria is 2.59 percentage points behind the World Bank prediction.
Earlier in January 2022, the World Bank predicted that Nigeria will have one of the world's highest inflation rates, and the eighth highest in Sub-Saharan Africa.
According to the June 2023 issue of the Nigeria Development Update, the bank predicted a considerable increase in 2023 to 25% as a result of the withdrawal of gasoline subsidies.
President Bola Tinubu declared in May that the fuel subsidy would be phased off beginning in June, causing petrol prices to rise across the country.
In lieu of this, the World Bank said: "The removal of the petrol subsidy is anticipated to cause a temporary increase in inflation in the upcoming months before contributing to disinflation in the medium term.
"The price increases resulting from the subsidy removal will have a one-time impact on prices, primarily affecting petrol purchases for transportation, power generation, and certain services.
"Also, headline inflation is expected to rise from 18.8 percent in 2022 to 25 percent in 2023. However, by Q1 of 2024, the subsidy removal will start to have a disinflationary effect, meaning that it will alleviate inflationary pressures despite higher petrol prices."
Despite the Central Bank of Nigeria's many attempts to curb growing inflation, including boosting the monetary policy rate by 700 basis points, the country's consumer price inflation has skyrocketed and is now one of the highest in the world.
"The loss of purchasing power from high inflation has increased poverty in the short-term, pushing an estimated 4 million Nigerians into poverty between January and May 2023."
However, the Bank emphasised that eliminating the fuel subsidy would lessen the government's long-term reliance on Central Bank of Nigeria (CBN) funding.
Back to News